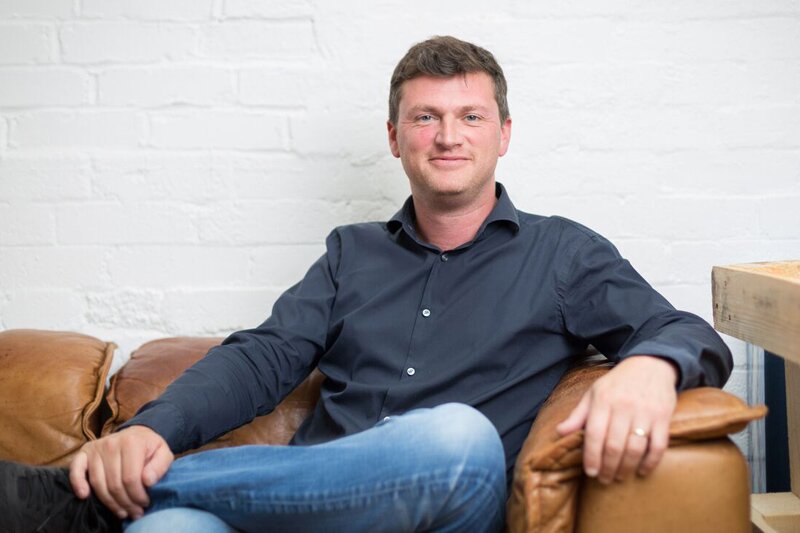 Guest Post: How 5G will enable smart tourism
The tech will transform the tourist experience, says Landmrk chief executive Seth Jackson
The tech will transform the tourist experience, says Landmrk chief executive Seth Jackson
How do you like to holiday? Steadily baking on a beach or patrolling medieval alleyways gripping a guidebook? Whatever gives your holiday va-va-voom (or simply keeps the kids engaged and quiet), expectations in the digital age are transforming everything and the age of Smart Tourism is upon us.
How can we know this? Operations like Klook have recently raised $425 million to supercharge the holiday activities mobile bookings space, while global research giants Phocuswright predict that the overall travel market will hit $183 billion by 2020, setting the stage for digital innovation on multiple fronts.
Put these predictions and indicators alongside the currently much-discussed introduction of the 5G mobile network, and it's clear that tour operators need to be on top of how to properly utilise this wave of new technology. While it can be hard to picture this step-change, the recent activation by the Government of a 5G testbed in Bristol gave us some insight, and our location-based experiences platform, Landmrk, was lucky enough to play a big role  in the pilot.
The two of the key goals of the testbed programme were to:
• Explore the capabilities of 5G as they currently stand
• To offer an opportunity to contrast 5G with the existing 4G network
With this in mind, Landmrk teamed up with 360-degree and VR specialists Mativision to produce a replaced reality tour of Bristol's city centre, accessible to the public through mobile browser. Landmrk placed 'hotspots' across the testbed which users would walk towards in order to access episodic guide moments. In short: a 5G Guided Tour.
Opening the experience in 4G, the tour stood up well at first, with the delights of the city's cathedral given a new experiential layer. But when the sun poked through the clouds, flocks of students emerged to bask in its rays and the flurry of new connections resulted in the replaced reality videos becoming laggy and jumping around, interrupting the experience.
Employing the equivalent 5G connection, videos downloaded 2.5 x faster and latency (processing and download time) was 7 x faster than 4G. What does this mean in terms of the 5G experience? It became seamless, smoother and more streamlined. Our conclusion? Immersive, replaced reality experiences at scale are too much for the 4G network to handle – but not 5G.
This means the kind of experiences that the tours and activities sector will be able to offer tourists will be radically different. And, with major network operators already beginning the 5G roll-out, it won't be long before tour operators can offer and capitalise on lucrative mixed reality technologies.
Creative immersive experiences
Those that participated in Landmrk's 360-degree replaced reality tour of Bristol found the experience was as effective and engaging as a traditional city tour. The fact that this experience is available on demand, at scale, brings convenience for tourists and opportunity for operators. Think what you could do if your tour was unaffected by bad weather or tourist traffic, for example.
Though this technology is already available, our Bristol test showed that the networks are not yet there to support it. We are already seeing tour operators use mixed reality and immersive experiences through gadgets like headsets or simulators. But these clunky pieces of apparatus can only be used by one or two people at a time. 5G, however, will enable local tourist boards and tour operators to deliver mixed reality experiences on smartphones, through a one-click browser, in real-time, on the move.
So, what does this all mean for providers? For starters, tours can be streamlined with no additional cost, allowing the local operators to own the tour experience. They won't have to compete with competitor tours, and could add in specific content to build their brand. Imagine hundreds of people simultaneously enjoying the same immersive tour of the Tower of London. This offering could be easily expanded without needing to hire a new workforce, could be bespoke and created without external factors ruining the experience.
The future is 5G
Because the future is 5G, we at Landmrk expect immersive digital experiences to become a normal part of going on holiday, and a standard offering from operators. It's time to think seriously about how operators can engage with the new network, what it can bring to their offering and how they can best use it for their business.