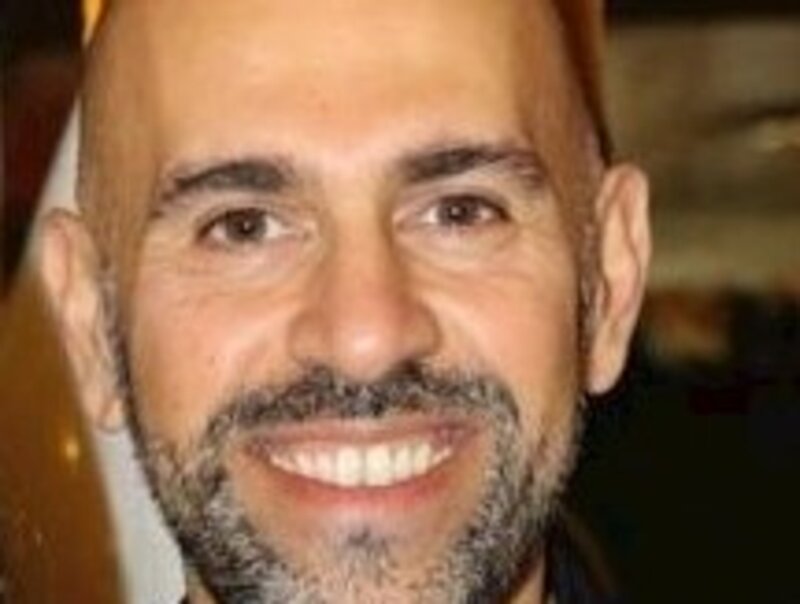 Guest Post: Green shoots in travel tech recruitment are tinged with challenges
Keyvan Nasehi, founder of Skypath, assesses the jobs market in travel a year into the COVID-19 pandemic
Keyvan Nasehi , travel technology recruitment specialist and founder of Skypath says while there are signs of a post-pandemic rebound, the sector faces challenges finding the right IT and digital skills.
Are we seeing green shoots in the job market across the travel-technology space?
It is almost 12 months since the travel industry got the shock of its life and as a result, millions of people lost their jobs globally across the travel and hospitality sector.
This time the IT and digital departments had to take the hit, unlike in the most recent recessions of 2001 and 2008.
With vacancy numbers at a record low across all sectors in 2020, we had a year that we do not wish to experience again as travel-tech recruiters.
Apart from software development roles, we have seen all sorts of jobs affected by the pandemic particularly within Travel Management Companies.
Nonetheless, all travel companies have had to let people go, with account manager positions worst-hit alongside project managers, business analysts, and implementation roles, to name the main roles in tech.
As always, companies have held on to their software developers, so the supply of skills in this sector has not changed much.
The pandemic has demonstrated that the software development position is probably one of the safest positions across all job functions.
Fast forward to 2021, we are certainly receiving more jobs from travel tech and online travel companies mostly and seeing more job posts online.
The initial appetite for hiring is around software development, technology sales, user experience, and data and business intelligence roles.
The job numbers are nothing remotely close to the 2019 level, but it is a step in the right direction and with fewer restrictions on travel our clients are feeling more optimistic about the future and therefore kickstarting their IT and digital projects.
The appetite for SaaS (Software as a Service), digital, and e-commerce product development across all industries is at a record high, and with more confidence returning to the market, we see a shortage of candidates in the above area in coming years.
With many people redundant, you might be thinking it is easier to fill a tech vacancy, but you are wrong.
The candidate pool is much smaller now as almost no passive candidates are open to change.
We have seen as many as 500 applications for one job on LinkedIn, but most of them get rejected as the companies are looking for a profile that either their competitors have not made redundant or hiring for.
Another challenge we are facing with sought-after technical candidates is that for the very first time they are not keen to join the travel industry and we have seen individuals with travel backgrounds also looking to leave the industry.
I am sure the travel sector will always be a great industry to work for and soon will be flying again.
But, in the meantime, finding in-demand IT, digital and sales experts will remain challenging as more companies will look to hire in the months and years ahead.