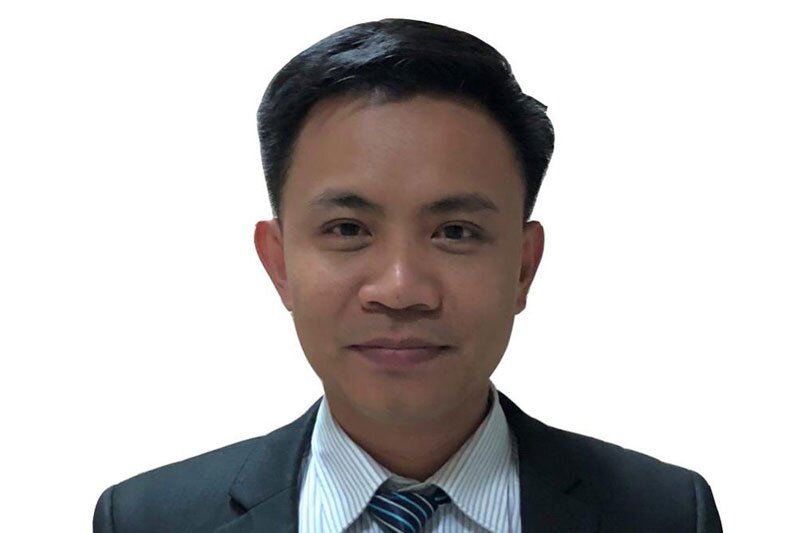 Guest Post: Expect big changes to travel marketing spend in 2019
Thuan Dao, chief executive of BedLinker on what to expect in 2019 as brands push to grow market share Continue reading →
Thuan Dao, chief executive of BedLinker on what to expect as brands push to grow market share
Digital marketing has been evolving at an extraordinary rate across most global industries in recent years, but I don't believe these changes have had quite the same impact on sectors such as retail and finance as they have for travel. Where travel has fallen behind many industries in the past , we are now at the forefront of innovation in business. It has been exciting to be a part of this remarkable progression, but with slowing RevPAR growth this year (3.2% to 2.6%) we need to take a closer look at marketing in travel. How are OTAs, agents, airlines and hotels going to reverse this slow down next year and what can we expect to see them focus on to step this up to the rate of acceleration experienced in 2017?
Amazon will accelerate its push into travel and is likely to take a big share of the travel market. They can do this with relative ease because they've got access to customer data and prime customers who are loyal to them. Amazon's budget for digital ads is colossal. Their current spend already accounts for more than 4% of all digital ad spending. Expect more spend next year, and if they acquire an OTA as well – which is extremely likely – then other big players moving into this market such as Google will be even more aggressive in their response.
Social media, LinkedIn and Facebook, will continue to be a highly effective ad targeting platform for travel, but the big shift will be in data collection. Data collection such as detailed profile information, is now a big commodity and airlines and hotels will offer more "rewards" like free Wi-Fi on board to access it. As the cost of digital marketing continues to rise we are seeing a general trend emerging, with ad budgets moving into more traditional marketing such as broadcast, PR, events and even direct mail. It's worth noting that national radio and TV travel ad spend has grown this year by an average of 4.5% and that shift is expected to rise in 2019.
Consumers check mobile devices over 200 times per day and spend 20 hours per week mobile browsing, so it's no surprise that mobile will continue to feature heavily in most travel brands' marketing plans next year. The one area that is going to accelerate in 2019 however is voice search. According to emarketer, more than 35 million Americans used a voice activated assistant device at least once a month last year and ComScore estimates that by 2020, more than half of all searches will be done via voice. The fact that neither Google, Amazon or Apple share all of their data means that this may well be the tip of the iceberg.
These are serious numbers and travel marketers need to better understand how people will use voice. Search is advancing. Microsoft's chief executive Satya Nadella has talked about human language being the "UI layer" and developers building for "conversational canvases" meaning any app where people converse, from email to chat to SMS.
It's no secret that voice searches have results in search engine results pages (SERPs), in fact a query across voice can lead to a SERP with ads being served, so it's starting to make an impact. When you consider that lots of voice searches don't use a screen to share results it's clear just how much of an impact voice is having.
Travel marketers will be looking at people's intentions when they search because that makes it so much easier to personalise. People use more natural language with voice devices compared to text, so instead of searching for flights to Vietnam they are more likely to request which airlines fly to Ho Chi Minh city business class, so we have a much clearer understanding or where they are in the sales funnel. Users are learning how to search in a much more human way using conversational sentences and travel marketers will use that data to market to them in a more personal way.
By 2020, it's predicted that 50% of all search activity will be voice searching. 76 million households will have a smart speaker by 2020, which represents a major growth for voice-prompted transactions. Hotels such as Marriott and airlines like Lufthansa are now investing heavily in AI-based customer service programs that enable more interaction across a variety of customer needs. More travel brands are likely to invest in these programmes next year.
The emergence of blockchain and the expectation that the air transport industry will collaborate at unprecedented levels, working hand in hand to understand more about the potential of blockchain to support new models of doing business in 2019 you can be sure that there will be more great ideas and big shifts in marketing spend as brands push to grow their share of the market.