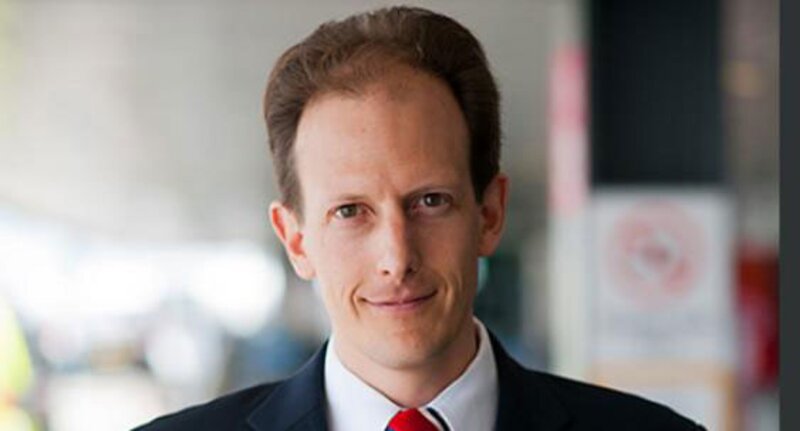 Guest post: Digital travel purchasers expect the same experience as retail
Embrace latest payments innovations – and mobile – says Thomas Helldorff, vice president airlines and travel at Worldpay Continue reading →
Embrace latest payments innovations – and mobile – says Thomas Helldorff, vice president airlines and travel at Worldpay.
In the digital age, we have transformed into a generation of DIY travellers, who prefer to plan, research and book their trips online. Using this particular trend to their own advantage – many travel companies have begun proactively upgrading their online services in order to give customers more opportunities to buy before, during and after they fly.
However, in order to stay ahead in an increasingly competitive industry, travel brands must also embrace the latest innovations in online shopping and payments to ensure they are offering customers a seamless travel experience. The rise of digital has severely disrupted the industry, and the modern traveller has come to expect a quick, simple, digitally-enabled purchasing experience. A report by travel search engine KAYAK found that although mobile is on the rise, 77% of Brits still use a computer to make travel bookings, and more than half prefer to print their boarding pass at home, suggesting that there is more brands can do to improve their mobile customer journey.
The rising demands of British consumers are reflective of changes taking place around the globe. With retail and digital purchases becoming ever more mobile-based, travellers also expect a similar experience – a fast, personalised service across the entire journey. With the ability to check-in online comes a desire to upgrade seats; and encounter mobile-friendly hotel policies so they can breeze past reception using their smartphone as a keycard to gain access to their room. And, with innovative technology becoming a way of life, travellers expect seamless payments at every step of their journey.
Travel companies ought to consider these five tips in order to stay a step ahead of the competition:
1. Optimise your online payment experience: Travellers expect the online booking process to be swift and easy; and if there are obstacles that slow down the process, they will take their business elsewhere. It's crucial to offer a range of payment options, tailored to the local market. Although debit cards remain the preferred payment method for 41% of UK consumers, Chinese shoppers prefer to pay with e-wallets, according to Worldpay's Global Payments Report[1] and so there must be some flexibility to appeal to a global audience.
2. Set yourself up to take payments for ancillary services: Travellers go online to book not only flights, but also accommodation, shows, tours, transfers, dining experiences and more. Online travel companies that can connect all of these products and services into a seamless online shopping experience, and allow travellers to pay for everything quickly and easily, will have the best chance of winning over today's convenience-driven consumers.
3. Make the most of mobile: The popularity of mobile payments continues to grow, and as more and more travellers become comfortable paying straight from their smartphone, they will expect travel companies to be ready to meet their needs. Our data suggests that in the UK, e-wallets will overtake credit cards by 2020[2]. Businesses in the travel industry can get a head start by upgrading their payment system now to ensure travellers can make simple and convenient mobile payments in the future.
4. Personalise the experience: With the data they collect, online travel companies can give customers a tailored booking experience. From offering special deals based on past behaviour, to keeping in touch throughout the trip in case there are added services to be purchased along the way – this is the personalised experience that travellers have come to expect, and travel companies that offer it will have an advantage.
5. Choose the right payment partner: It's important to work with a payment partner with deep-rooted experience in the travel industry to help all types of online travel companies to develop the perfect payment model for their needs.
New technology and the right payment solutions can provide more seamless and convenient experiences to travellers – while also opening up a wealth of new opportunities for travel businesses. When brands have the ability to analyse travellers' shopping and payment behaviours, they can proactively introduce new products, services and sales processes that create a friction-free booking experience.