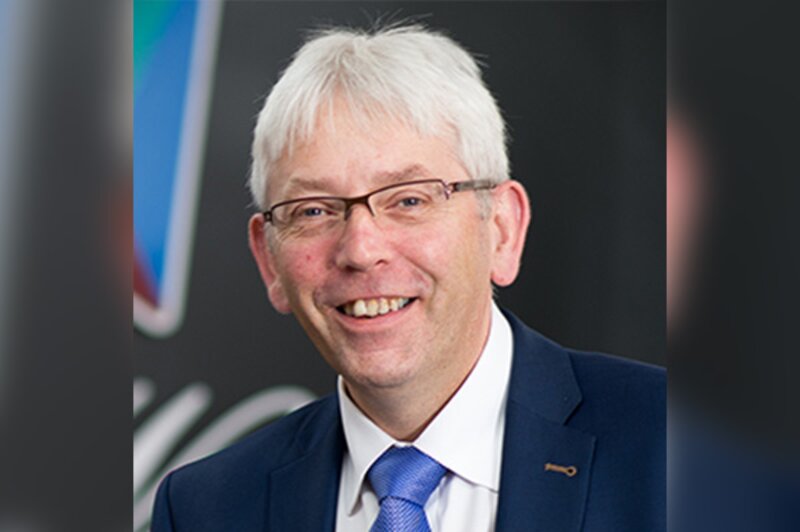 Guest Post: Averting a 'holiday demand crisis' as furlough ends
It might be time to review your employment structure, says Paul Williamson, managing director at Selling My Business
It might be time to review your employment structure, says Paul Williamson, managing director at Selling My Business
The national Covid-19 lockdown was lifted in time for the summer holidays, flicking the off switch on most social distancing measures, including face masks, the rule of six and the one metre plus restriction.
As partygoers lined up for the midnight reopening of nightclubs and brides and grooms rushed to book receptions for an uncapped guest list, the travel sector remains to be under the watchful eye of the Foreign Office (FCDO).
Governed by a traffic light system mirroring the live threat of Covid-19, the relaxation of quarantine rules for holidaymakers that are double vaccinated renews hope for the 2021 summer travel season.
As the British public rush to get vaccinated to unlock access to quarantine-free holidays, how can the travel sector prepare for the steady incline in bookings?
Is it time to review your employment structure?
As the last year pushed the travel industry into hibernation following the suspension of flights across the world, all prospects of a domestic and international holiday without restrictions were erased.
Supported by the Coronavirus Job Retention Scheme (furlough), the travel sector stripped down on company expenditure by claiming a percentage of employee wages through the emergency support measure.
A report conducted by RSM and Abta found that the CJRS was accessed by 89% of businesses in the travel sector. As travel businesses recover from Covid-19 and consumer demand returns closer to normal levels, businesses will need to forecast how they will fare after the scheme ends.
A key question will be: should I bring back employees from furlough to cope with demand? Will my business have the capacity to fulfil last-minute demand?
The route you take will ultimately be determined by the financial position of your business.
Although the furlough scheme is in place until the end of September 2021, you may decide to bring back staff early to cope with demand as countries are switched from the red list to amber and green.
The spread of Covid-19 is unpredictable; however, travel reviews are conducted every three weeks with measures typically coming into effect in four days, which provides a short window during which businesses can equip themselves for increased demand.
In addition to assessing your workforce setup, you will need to review your relationship with key industry partners.
Although your business may have survived the pandemic leaning on cash reserves, smaller businesses dependent on seasonal trade may have folded from the income drought and creditor pressure.
How will your business fare after the furlough scheme ends?
If your travel agency is struggling to recover from the effects of Covid-19, you may consider reviewing employee structure and questioning whether to make cutbacks as a last resort.
Alternatively, you will need to raise cash to pay employee wages as they return from furlough.
Common questions travel businesses will need to address include:
Can I afford to pay staff after they return from furlough?
Should I make staff redundant to avoid becoming insolvent?
What happens if you cannot afford staff redundancy pay?
A financial health check on your business will help you address urgent cash flow issues and help prepare for consumer demand after the threat from Covid-19 subsides.
You may need to enlist specialist support from a licensed insolvency practitioner to explore your options and brace your business for the much-awaited boom in bookings.