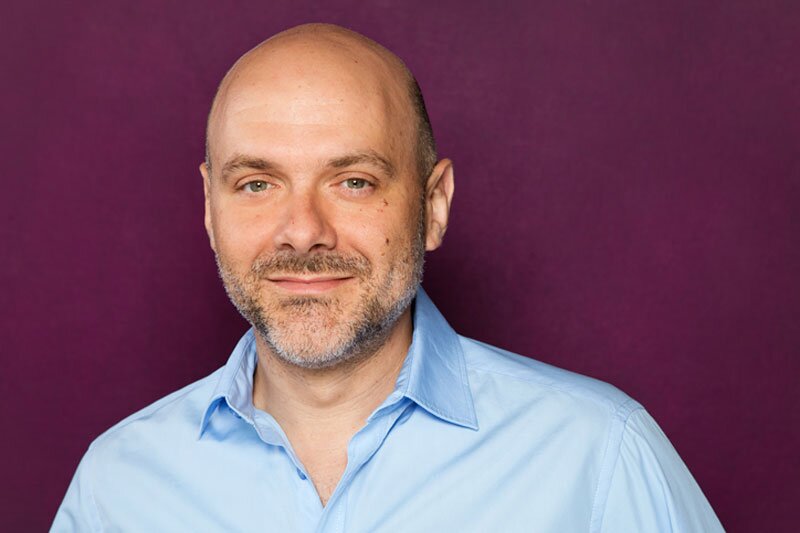 Guest Post: As the coronavirus continues to affect the industry, how can travel companies stay afloat?
Keep customers informed and happy and protect the wellbeing of employees says HolidayPirates chief executive David Armstrong
Keep customers informed and happy and protect the wellbeing of employees says HolidayPirates chief executive David Armstrong
The world is experiencing an unprecedented standstill at the moment, as it confronts the harsh realities of the spread of the coronavirus and a global public health emergency. At the time of writing, the latest numbers from the World Health Organisation tell us that over 80 countries have been affected and almost 100,000 cases have now been confirmed.
From shoppers panic buying and stockpiling food at supermarkets, to cruise ship quarantines and cities going into lockdown, it's clear that coronavirus is having a devastatingly disruptive impact, which seems will only get worse, before it gets better.
Industries across all sectors are of course being affected by the virus, but travel is naturally among the ones suffering the most. Flybe has just announced that it has gone into administration, while WizzAir reported a 10% drop in revenue due to cancelled flights. Additionally, newly-released data from travel analytics firm ForwardKeys shows that the overall number of new flight bookings to Europe fell by 79%.
There are two areas in which travel brands need to focus their attention now, to ensure they remain operational: the wellbeing of their employees, in addition to tailored customer service.
During this stressful and uncertain period, by prioritising the physical and mental health of your employees, you will be able to maintain the necessary productivity levels, and keep the lights on, so to speak.
For example, if companies can implement flexible and remote working policies, employees can easily continue working without physically being present in the office, which would offer a lot of peace of mind. Travel brands such as airlines and hotels may not be able to offer this so easily, but in any case, it is imperative that every working space is cleaned more frequently than usual and that employees are continuously encouraged to be mindful of their own cleanliness.
In addition to office sterilisation, if your employees are due to attend any conferences coming up (that haven't yet been cancelled), provide them with the option to not attend, and don't force anyone to travel to an event against their will. The Swiss government has just banned large events of more than 1,000 people and while the UK has not yet formally followed suit, we will soon surely see other nations cracking down on large-scale public events.
When it comes to your customers, you must now double down on the quality of your daily communications; keeping them informed and satisfied by being more transparent, cooperative, and understanding than ever before. People are going to be experiencing huge states of stress due to cancellations, travel restrictions, and fears for their loved ones living abroad, so by truly listening to their worries and helping out as best as you can, you will be able to preserve your core customer base and prevent a mass abandonment of your services.
Focus on strengthening your communication streams with your customers and ensure that all their needs and queries are taken care of, with no exceptions. Use all mediums that are at your disposal, such as blog posts, push notifications, social media, and even chatbots (which can be really useful to deliver huge swathes of information efficiently), to keep them updated on the key messages. This includes details on flight cancellations and travel restrictions, to tips and methods on how to avoid catching the virus. Be as open and transparent as possible, as forgetting to disclose any information or failing to warn customers about the dangers and risks associated with the coronavirus could significantly harm your reputation for years to come.
The bottom line is that, ultimately, the travel industry is at greater risk of suffering from a financial deficit, due to the coronavirus, but the companies that keep their customers informed and happy, while protecting the wellbeing of their employees through these testing times, will make it through the other side, and succeed.