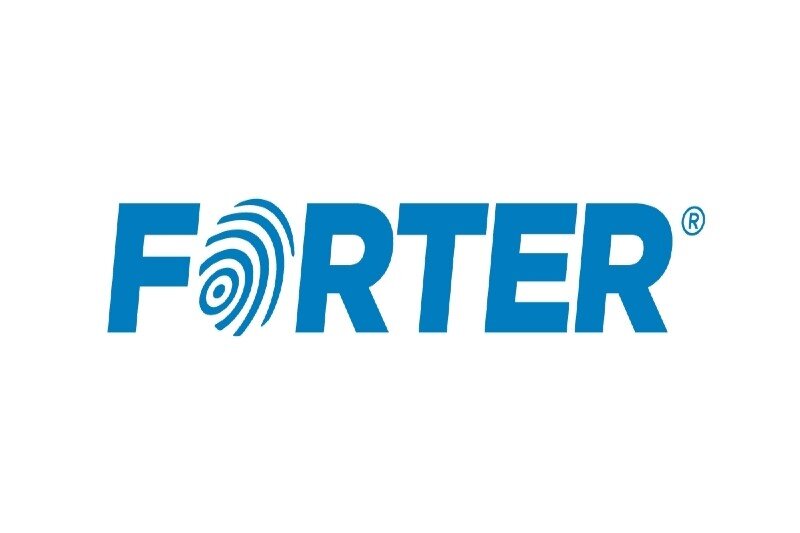 Guest Post: Are you ready for the NDC liability shift?
Director of strategic partnerships of airline and travel at Forter Stuart Barwood elaborates on changing NDC liabilities.
Stuart Barwood, director of strategic partnerships, airline and travel, at Forter explores the implications of changing NDC liabilities. 
In 2020, the New Distribution Capability (NDC), introduced by the International Air Transport Association, will be a key focus area. A set of new technical communication standards for distributing airlines' fares and services, NDC will enable greater flexibility for airlines, and facilitate closer customer relationships, by directly connecting airlines and third-party distributors.
While NDC will be less complicated and expensive than the current outdated model, it's not mandatory and will therefore take time for the industry to move towards full adoption.
Shifts in fraud liability
Depending on an airline's payment model, and how it incorporates the payment and settlement framework, NDC will shift fraud liability from the Online Travel Agency (OTA) to the airline. In the most integrated payment model, the airline will become responsible for undertaking fraud checks. Previously this responsibility sat with the OTA (airlines would issue an Agency Debit Memo (ADM) to the OTA for a fraud chargeback). Under full NDC adoption, the OTA will only be responsible for passing the airline the required passenger information in the correct format.
Airlines opting for a hybrid approach may be able to keep the current Billing Settlement Plan (BSP)-based ADM process. However, full adoption of NDC and the payment flows is the only way to fully realise NDC's benefits.
NDC will enable airlines to look at innovative ways to increase passenger engagement, and therefore sales, allowing for a more customised service. However, as mentioned above, it also introduces increased liability. Therefore, NDC is a serious wake-up call. Airlines will need to dedicate larger resources to combat this major operational and financial risk. This will mean updating legacy systems and payment channels.
Airlines recognising loyalty fraud
Airlines are becoming savvier about fraudulent activity, including loyalty fraud. They are increasingly switching to revenue-based accrual programs, such as selling upgrades for a combination of cash and points. Points are becoming a currency, instead of being viewed as just a measure of loyalty; airlines are encouraging customers to spend these, rather than letting them sit on the balance sheet, which impacts the bottom line and leaves the airline open to fraud.
With NDC becoming a reality, airlines need an integrated fraud prevention platform that protects the entire customer journey, so that they can distinguish and protect legitimate customers from fraudsters.
To satisfy instant customer gratification, airlines need a solution that delivers real-time, instantaneous decisions that don't interrupt the customer booking flow. Ultimately, any fraud solution must be able to adapt to the airline's changing business requirements.
If the airline continues to use BSP-based payment flows, fraud liability will in most cases remain with the OTA. However, this means that it will forgo many of the benefits that NDC brings in streamlining payments. While it will take time to implement, anything less than full NDC adoption is a compromise; because it drives unnecessary cost and limits revenue potential.