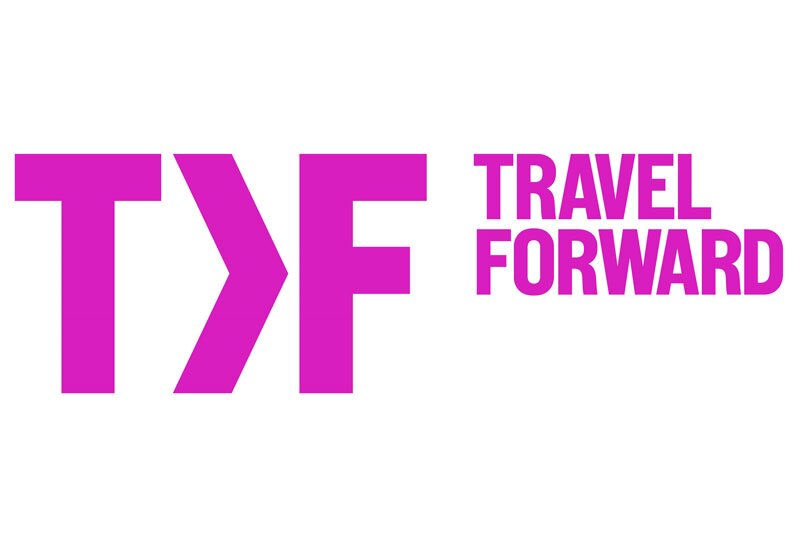 WTM's Travel Forward conference unveils speaker line-up
Travelport's chief architect Mike Croucher will open November event with a keynote address Continue reading →
Travel Forward, the new technology-focussed event co-located with WTM London, has revealed the speaking line-up at its paid-for two-day conference.
The conference sessions will take place on November 5 and 6, while the Travel Forward trade show will run alongside WTM for the full three days, including November 7 at the ExCeL exhibition centre in London.
Travolution is the official global media partner of Travel Forward.
Speakers confirmed for the conference include Mike Croucher, chief architect for Travelport, who will open the event on the Monday with a keynote drawing on his experience of travel technology.
Other speakers drawn from the travel technology sector include Francesca Benati, vice president of online for Western Europe, MEA for Amadeus who will appear on a panel talking about distribution on the Tuesday.
Travel Forward says it aims to position travel as part of the overall technology landscape and on the opening day Dr Sue Black, a technology evangelist with a PhD in software engineering, will deliver a keynote speech. She is a government adviser who has played a prominent role in championing the role of women in the technology industry.
Elsewhere, mainstream travel brands are also on the agenda. French resorts operator Club Med will talk about how it has successfully managed its digital transformation by focussing on direct bookings to drive customer loyalty. Managing director for the UK and Northern Europe, Estelle Giraudeau, will address this topic on the Monday afternoon.
Also on the Monday, Secret Escapes founder and chief operating officer Tom Valentine will speak on a panel looking at how technology is changing the traveller experience. He will be joined by Gunjan Verma, chief technology officer for The Travel Corporation and Didier Pinson, chief information officer for Rail Europe.
The agenda also sees the rail industry represented with Roberto Abbondio, managing director of new business for Eurostar International due to speak about dynamic packaging, and the hospitality sector will also be covered Nayan Peshkar, senior vice-president of revenue management and distribution for Millennium Hotels and Resorts.
He will speak on a panel about distribution and brand ownership alongside Nils Korsvoll, senior vice president for eBerry, a standalone business within Nordic Choice Hotels which is dedicated to technology and distribution.
Tim Hentschel, chief executive of group bookings specialist HotelPlanner.com, will take part on an interview looking at how proprietary technology makes group bookings easier for travellers and hotels.
From the aviation sector, Vincent Fillon, director of mobile strategy and development for Air France, will share insights into what travellers want and expect from their mobile interaction with suppliers.
OTAs will also feature with Expedia Group Hari Nair, global senior vice president of its Media Solutions division, one of the fastest growing parts of the business, giving his data-backed insights into what the traveller of tomorrow will demand.
Richard Gayle, event manager at Travel Forward, said: "Looking through the list of confirmed speakers shows that tech is now an integral part of every travel company across all sectors and geographies.
"Attendees at Travel Forward will be spoilt for choice when it comes to deciding which sessions to attend and the strength of the conference programme for our inaugural event confirms that we have identified and addressed a need in the market for a dedicated deep dive into travel technology."