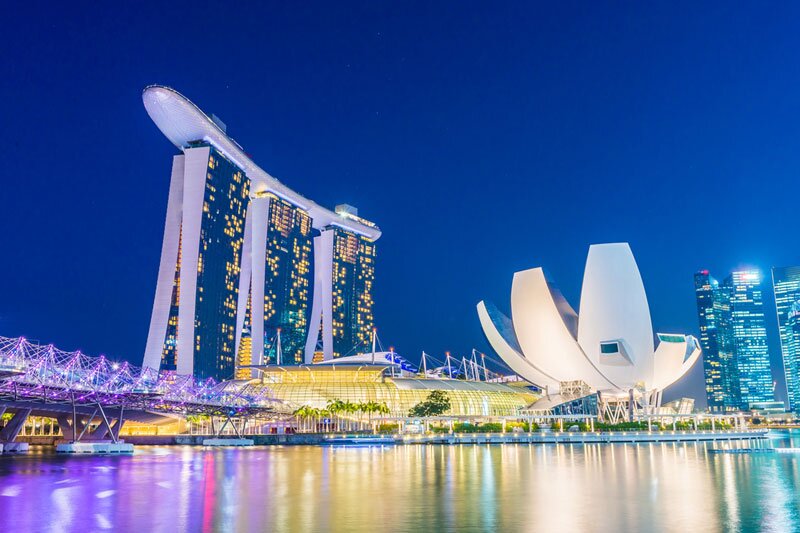 WiT Singapore: Viator founder sets out the challenges for travel start-ups
Travel entrepreneurs can be too reluctant to talk strategy, event hears
Travel entrepreneurs should beware believing their own story and can be too reluctant to talk about their strategies, delegates at the Web in Travel Singapore conference heard.
Speaking during the innovation day at the annual event, Rod Cuthbert former chairman and chief executive of Viator and Rome2Rio, said founders should not play their cards too close to their chests.
"I see a lot of entrepreneurs that believe their own story. You tell your own posse your story because they are your own posse, and they believe you," said Cuthbert.
He added owners must have self-awareness and should not "embrace the idea of mystery or secrecy" about their ideas.
People who they tell about their plans are highly unlikely to immediately steal them, but it is important to get a wide range of views about what you intend to do and how, Cuthbert said.
"Most of what you are doing is not that important on a global scale. It's okay to talk about what you are doing. People are happy to wait and watch you fail because 80% of start-ups do fail.
"It's best to air your idea, best to get it out there and look at the look on people's faces. If they look at you quizzically ask them why they think it's not going to work."
Cuthbert said travel start-ups should be ready for any eventuality and prepare for bad timing. "Imagine being a start-up in Hong Kong or a Korean start-up focussed in the Japanese market.
"At Rome2Rio everything that could go wrong did go wrong. Things came as us from all different directions. Some are geopolitical events no one can control.
"But you have to deal with on a day to day basis. You have to make decisions. Most of the things that can go wrong in your business you have no control over. Do not be surprised when bad things happen."
Cuthbert also warned delegates that everything takes longer than you think, including fundraising and technology development.
"That's okay, it will probably be better when it's finished because it takes longer."
And Cuthbert said many founders surround themselves with too many C-suite senior recruits – people who decide what other people should be doing rather than being doers themselves.
He also said start-ups pivot at will but that firms which make wholesale changes to their business models rarely survive.
"If you do not have enough momentum it's probably not your business plan it's your forecasts that are wrong. Just change the forecasts and you will be on track again," said Cuthbert.
"If you have a good idea stick with it. Do not throw the baby out with the bath water. Avoid shiny new things."
Cuthbert added start-ups are like marriages, with the staff like children who start to take side when they see founders and senior director fall out over the direction of the company.
"You have to have a lot of give and take in a start-up otherwise it will spill over to your staff and they will start leaving a go somewhere else."
The final challenge for founders is when they feel their investors "do not like you anymore".
"That's so common. You were the right person to do the first bit, but it turns out once you go beyond that you are maybe not the right person anymore.
"Maybe you are not the growth CEO that investors want to see. That's okay. Go off and do something else."
Cuthbert added: "None of these problems need necessary stop you. But the fact we are talking about them means at least they are in your mind and you won't be too surprised if you encounter them."