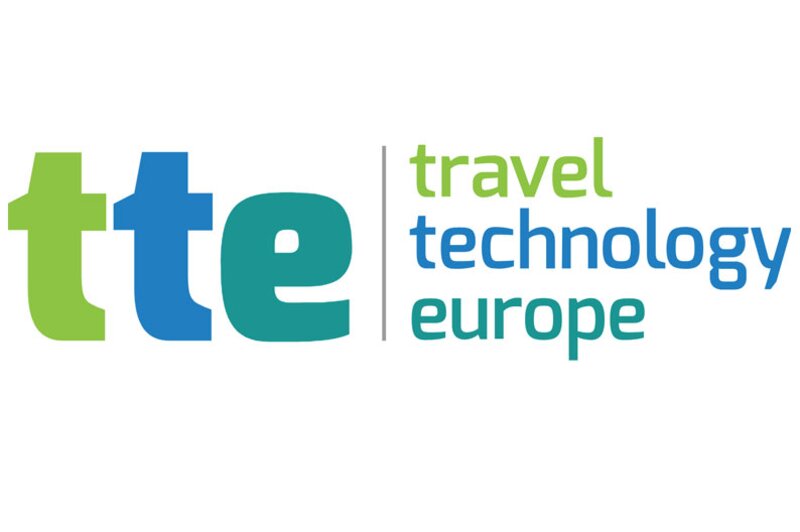 TTE Preview: How to achieve digital success in the Chinese tourism market
Travolution catches up with Chinese outbound tourism expert Sienna Parulis-Cook ahead of her speaker session
Sienna Parulis-Cook, communications manager for Dragon Trail Interactive, has been writing about Chinese outbound tourism since 2014.
Travolution caught up with her ahead of her expert speaker session at Travel Technology Europe next month, to discuss what's changed since then and what opportunities are available for travel brands wishing to target the potentially lucrative Chinese market.
What's the biggest change you've seen to the digital and social media landscape in China over the last few years?
The Chinese landscape changes extremely rapidly. In 2014, microblogging platform Weibo was still China's leading social media app, but by 2015, WeChat became China's number one mobile app and has maintained its position since then, with over twice as many monthly active users as Weibo.
Short video has emerged as an important social media and marketing platform in China in the past couple of years, but this field is very competitive and changing even more quickly.
Just a year-and-a-half ago, Meipai was one of the top short video platforms, especially with more affluent users from major Chinese cities.
But the staggering growth of Douyin (known as TikTok in the West) last year effectively destroyed Meipai within the first half of 2018.
On the travel side, the rise of independent travel from China to the rest of the world and dominance of mobile among Chinese internet users has led to the development and proliferation of mobile tools to market, research and book travel, as well as more mobile resources to use in-destination, including location-based services, virtual guides and mobile payments.
What tips would you give to travel brands entering the Chinese marketplace?
The biggest piece of advice I would give to anyone looking to tap into the growth of Chinese tourism is this: get to know your target market segment(s) and adapt your digital marketing accordingly. And download WeChat if you haven't already.
What are the main challenges travel brands face?
As the Chinese market changes so rapidly, you have to keep adjusting your strategy regularly as well and be adaptable to change.
The kind of marketing content that may have worked well two years ago probably won't get the same results today, as consumers look for an increasingly interactive, personalised digital experience.
And what's the most exciting opportunity and why?
As the Chinese outbound tourism market matures, travellers are increasingly independent and interested in more niche experiences.
This is exciting for the global tourism industry, and also creates a lot of opportunities for marketers and the creators of digital tools to help these experienced travellers navigate their travel destinations and explore new things.
How are things going to look for travellers in two years' time?
Chinese travellers – and perhaps all travellers – will have more opportunities for personalisation and customisation when it comes to booking travel.
The proliferation of Chinese mobile payment platforms will make travel more convenient for Chinese tourists.
I would also expect greater access to and use of digital interpretation and translation tools.
What will visitors to Travel Technology Europe take away from your session?
The digital platforms that Chinese outbound tourists use are almost completely different from those used by other markets, and understanding what these platforms are is the first step to being able to reach and cater to Chinese travelers.
Travel professionals attending the session will learn about the most important social media platforms and websites/apps for Chinese outbound tourists, and how they can effectively use these.
Sienna will be speaking at Travel Technology Europe, taking place at Olympia London on February 20-21, at 10am on February 20 in the Marketing Theatre. She will also be joined by Joss Croft chief executive of Ukinbound.
To register for your free tickets to the event, visit traveltechnologyeurope.com