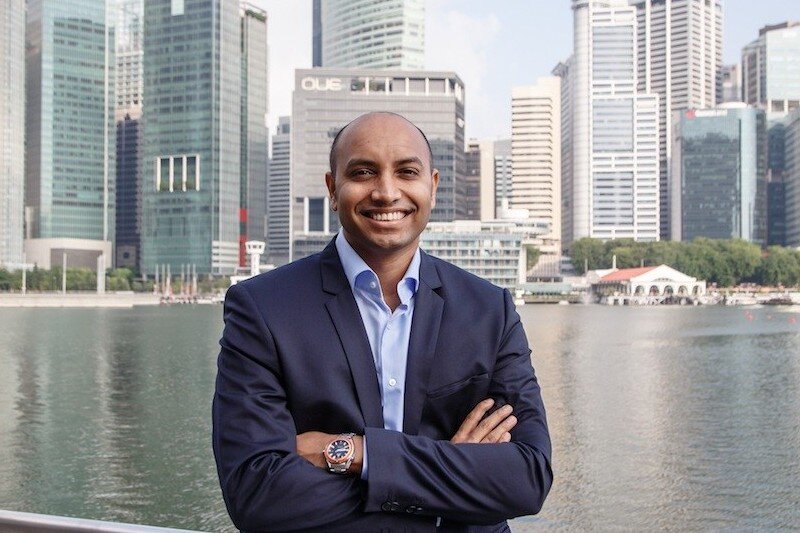 TTE 2020: Nium to showcase virtual cards and wallet-as-a-service
Nium to debut financial tech products at TTE 2020
Financial remittance specialist Nium will showcase its virtual cards and wallet-as-a-service products and speak in two sessions at Travel Technology Europe later this month.
Founded to simplify cross-border payments, Nium has expanded into the travel sector supplying small to medium enterprises (SMEs), as well as financial institutions and other payment service providers.
These capabilities together form Nium's 'open money network,' a technology infrastructure that the company says allows for faster and more transparent sending, spending and receiving money across borders anywhere in the world.
Nium boasts that clients can use this banking-as-a-service platform as a single connection that "bridges the gaps in today's financial infrastructure," with real-time payment capabilities in 55 countries.
Its network is backed up by licenses from financial regulators in over 38 countries.
Prajit Nanu, chief executive and co-founder of Nium, head of cards for Nium, Gitesh Athavale will be conducting demos of the company's virtual cards and wallet as a service.
In addition, they will demo Nium's send and receive products in an effort to show visitors how to send and collect money easily at an international scale.
Sessions featuring Nium include one hosted by Nanu, focusing on the role that financial technology will play in the future of travel technology, and the second is a discussion around common problems in the travel industry regarding managing international payments and virtual cards.
Free registration to attend TTE on February 26 and 27 at Olympia in London is available here: