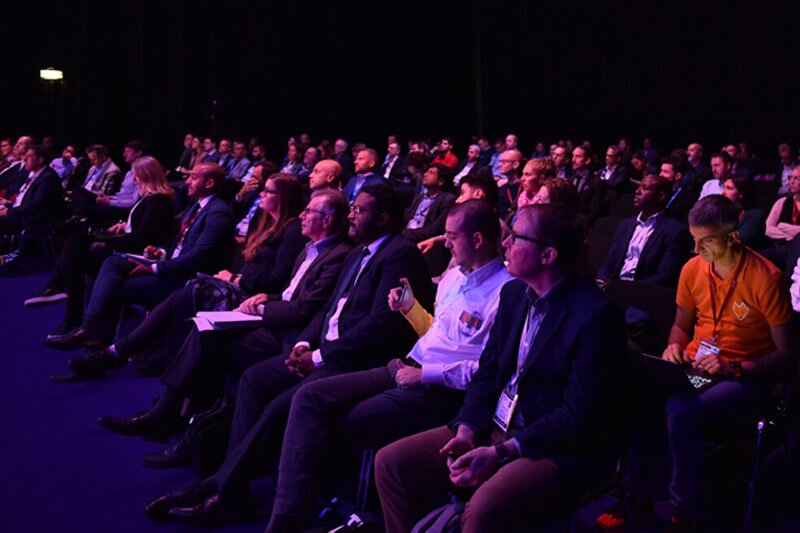 Travel Forward: Vibe sees corporate travel boost with Capita Travel and Events partnership
Platform 'alleviates a lot of the work TMCs are doing'
Travel software developer Vibe has seen its corporate travel booking platform rival its leisure business having agreed a partnership with Capita Travel and Events.
The firm, which is owned by P&P Associates, was originally established as a standalone supplier on the back of technology for in-house leisure brands.
It says in terms of the volume of transactions the proportion now stands at around 40% to 60% in favour of leisure.
Vibe announced a closer partnership with Capita, the UK's largest Travel Management Company that does not have its own booking technology, a year ago.
The firms are working to integrate their technologies, including Capita's iris system, and enable the TMC to aggregate product through Iata's New Distribution Capability (NDC) standard.
Simon Goddard, director of solutions at Vibe, said: "Capita have been investing in the platform and we have also been investing funds into the development of our corporate tool."
Claiming the Vibe corporate platform is "the world's best travel policy and approval system", Goddard said users are offered multi-level and multi-conditional approval.
He said this is giving corporates the ability to book travel within policy in way they have never been able to do before and it is "alleviating a lot of the work TMCs are doing".
"It's really exciting to have a company like Capita working so collaboratively with us. We are not just technology people, we are travel people, and that's a massive USP that sets us apart from other technology companies.
"We know naturally what travel companies want. We have experts in house and we knew exactly what we needed to achieve in a good corporate tool. Capita has taken a great approach to partnership.
"It's not just off the shelf, it's designed to meet their requirements and other clients we have are definitely going to benefit from that."
Stevenage-based Vibe is also working on its Customer Relationship Management (CRM) system with a partnership with Sweden's largest travel agency Resia.
Matthew Chapman, Vibe's chief technology officer, said: "They have an omni-channel approach and use Vibe in stores and their call centre. They wanted some of the functionality we are working on and CRM is part of that."
Chapman said Resia is trying to streamline operations and move away from having a reliance on specialist GDS-trained staff.
"Our CRM is a very community-driven bit of development. We are taking input from multiple clients. We are producing something bigger than any aspirations from our clients themselves and they will all get to use the solution we develop," Chapman said.
Vibe says it sees potential for significant growth in 2020 both through picking up new clients in the UK and in overseas markets and growing its market share.
Chapman said a lot of work is being put into NDC airline integrations so that agents, corporates and even OTAs and consumers can be offered a full suite of booking management capabilities.
"That's part of the roadmap for 2020. With all of the online change work we are doing it basically makes Vibe in to a GDS. NDC has definitely been a leveller from that point of view. You can just pick up Vibe and use it, you don't need training on a million different host commands."
Vibe says it is seeing a lot of travel firms that have built their own systems coming back to third party suppliers. "They are realising it's better for them to take their technology from  third party, especially one offering collaborative community development because they can achieve far more than developing it themselves," said Chapman.
"A lot of systems were built in the early 2000s and the staff are no longer with the business, or the business is beholden to certain individuals."