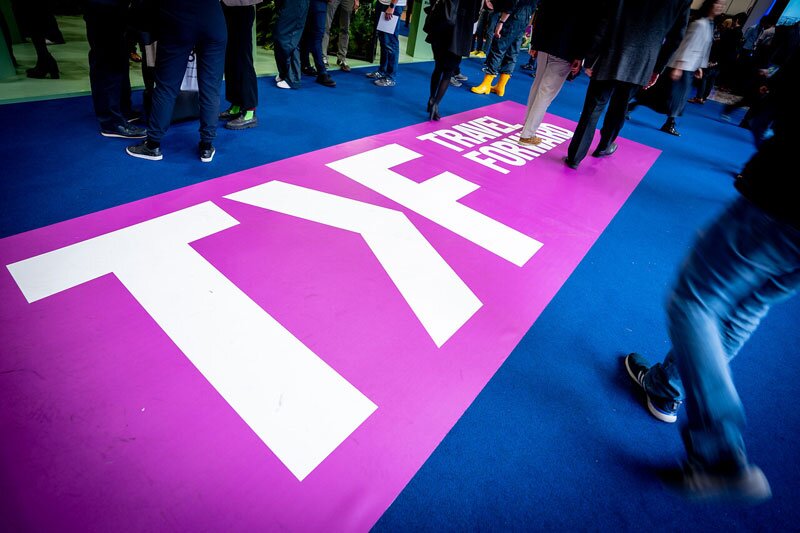 Travel Forward: 'Polite' European start-up founders 'should ask for more funding'
Valuations are lower compared to US counterparts, event hears
European start-ups looking for funding risk underselling themselves by not asking for enough money, compared to their US counterparts.
Speaking at a World Tourism Forum Lucerne start-up community event during WTM's Travel Forward event last week, Alexander Fries, partner at Alpana Ventures, was asked how European founders differ from counterparts in the US.
"They are by far the most polite and more honest," he said. He added this could be both a negative and a positive. Fries, who is Silicon Valley-based, said: "The negative is your valuations are lower compared to the US.
"Also, there's the amount you are seeking. In Europe you are seeking $1 million, $2 million. I think there's a concern that asking for too much is impolite.
"In the US nothing starts for less than $5 million. There is more capital there and valuations are higher, but it does not mean there are better companies. I highly recommend Europeans to be a bit more like Americans."
Fries said he liked the Israeli model in which start-ups have someone based in the US to learn and network.
"If you are raising $20 million, that's not going to happen here, very unlikely," he said. "If you want to be acquired some day, or you are the acquirer, that's going to happen in the US as well."
Fries said the team is the most important factor when assessing an investment in a start-up. "You need to feel this passion," he said, "it comes out right away.
"You can tell if this is a job for the person or if they are really passionate and want to change the world.
"There are other things you can look at, for example, the salaries they pay themselves. If it's the same as they were earning at IBM you can tell they're not really an entrepreneur."
Alpana invests in early stage start-ups and often founders in their 20s and 30s, so it does not do personality tests but looks at their history, references and "goes on instinct", added Fries.
He said it usually takes just five minutes to decide whether a pitch deck is worth looking at and then after that around five weeks to make a final decision about investment.
"I get 10 business cases a day. It's like Tinder almost nowadays, I have seen so much of it now."
Fries advised founders to hire the best talent vice-presidents for their management teams and to give them stock options so they feel part of the company.
"All investors involved usually help to find talent through our network. LinkedIn works pretty well. The issue is you need the money to pay these people who are 'rockstars'.
European founders tend to be quite technical and issues arise when they are stubborn and do not want to relinquish control of their company to a CEO.