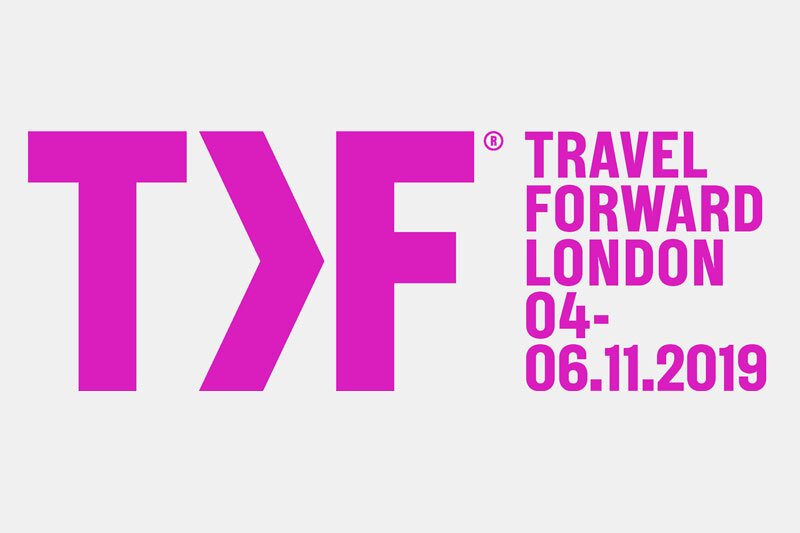 Travel Forward 2019: CodeGen to showcase AI-driven tech
TravelBox enhancement helps to 'maximise bookability' and automate workflows
Travel technology provider CodeGen will demonstrate how Artificial Intelligence is enhancing its product at next month's World Travel Market.
Visitors to the show's Travel Forward technology section will see a showcase on how AI has been embedded into its reservation platform TravelBox.
Codegen said this is helping to "maximise bookability, while also automating workflows to improve operational efficiency".
TravelBox offers a range of features including an enterprise travel management reservations booking engine and a global distribution solution.
CodeGen will also exhibit its AI FLAIR toolkit, that uses machine-learning features to help travel companies boost personalisation while offering a semantic analysis of online reviews.
The firm said FLAIR provides "travel intelligence and revenue management to travel operators, and insight to offer the right product to the right person at the right price".
Part of AI FLAIR toolkit is LIA Chatbot that answers frequently asked questions "with a human touch" that allows agents to focus on other tasks.
Mark Melzack, senior sales manager at CodeGen, said:  "We are thrilled to be showcasing at World Travel Market and certain travel buyers will be impressed with CodeGen's sophisticated software solutions.
"CodeGen is dedicated to pushing the boundaries in technology and, with personalisation becoming a crucial factor for consumers, we are committed to helping businesses be one step ahead by identifying the right tools to help them respond to this demand."
CodeGen is exhibiting at WTM November 4– 6 November on stand TT525.