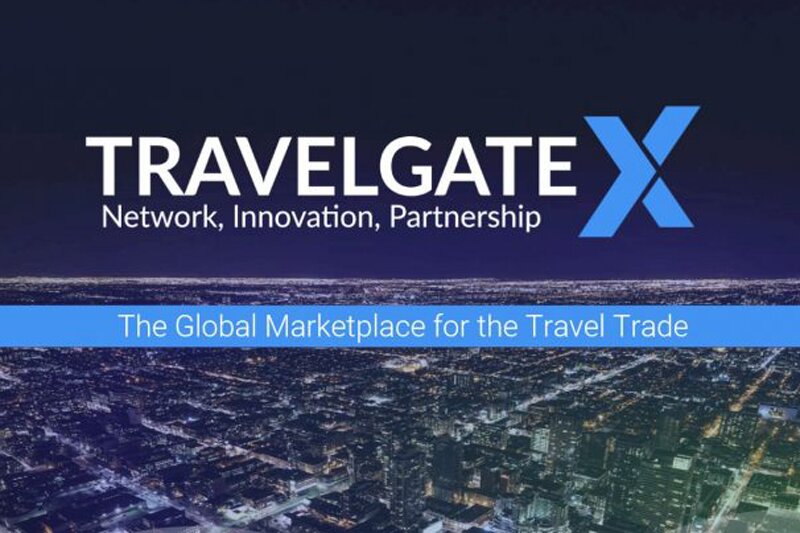 Leading brands lined up for first TravelgateX Con-X conference
Speakers from Expedia, Alibaba, Amadeus, Hotelbeds and lastminute.com to address 300 delegates
Spanish travel API developer TravelgateX is to host it first partner conference in Majorca next month.
Con-X on May 7 will see high profile speakers from Expedia, Alibaba, Amadeus, Hotelbeds and lastminute.com address an audience of up to 300 delegates.
Among speakers lined up for the day-long event is former Thomas Cook chief executive Manny Fontenla-Novoa, who is now president of Logitravel Group.
The firm said: "At TravelgateX, we have been connecting travel businesses for the past 6 years. Online. We think it's time for our Partners to connect face to face.
"Carefully prepared, the program has been designed to inspire attendees as well as provide them with the space and opportunity to meet each other, exchange ideas and form connections.
"CON-X is based around the three pillars of the company: network, innovation, and partnership.
"During the event, the attendees will have the opportunity to meet and interact with other professionals, attend talks and hear from intrepid companies certain to inspire.
"Attendees will also participate in tactical workshops specially designed to discover new business opportunities."
TravelgateX was founded seven years ago and says it now has 623 live suppliers and it's suite of APIs are capable of reducing the time to get inventory into market from nine months to just two weeks.
Among its clients the firm works with major OTAs like CTrip, Love Holidays, Truly Travel, TravelUp Group and On The Beach.