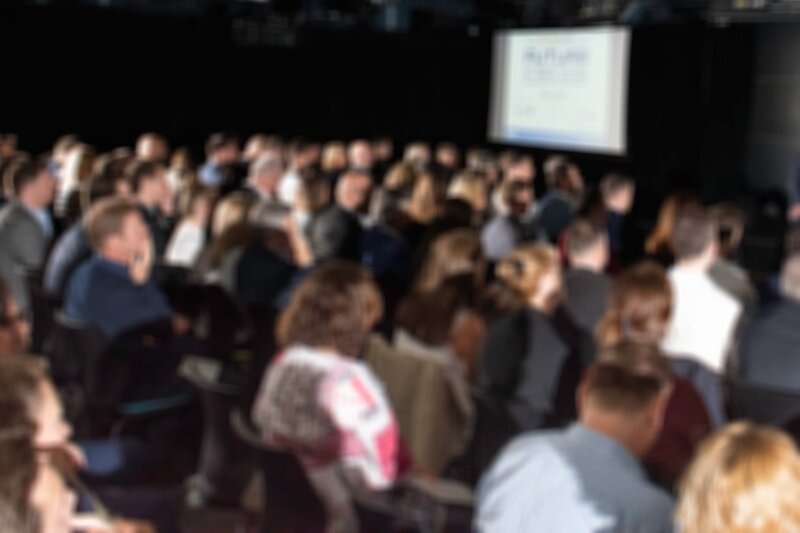 Cancellation terms 'must be fair' sector told
Travel SMEs unaware of rules, says CMA
Companies can't seek to profit from cancelled bookings and consumers are not bound by 'unfair' contract terms regardless of what they sign.
That is the message the Competition and Markets Authority (CMA) aims to spread with its 'Small Print, Big Difference' campaign launched in April.
Andrew Hadley, CMA consumer policy assistant director, said research suggests: "Small and medium-size businesses appear particularly unaware unfair terms can be struck down. A lot of people thought they could just impose cancellation fees. A lot thought 'I can charge what I like', and that is not true."
He told the Abta Travel Law seminar: "Deposits and cancellations are often a big issue for travel businesses. We don't intend you not to have charges. Just ensure they work for consumers as well as you. It's absolutely OK to cover your costs, but you should not make money out of cancellation fees."
Hadley insisted: "We're not looking for breaches. The thinking behind the campaign is to raise awareness. The point is consumer terms are not binding if they are not fair. Formal enforcement action is not planned, but it could be if we have concerns at the end of this year."
Alexandra Cooke, associate at law firm Hamlins, said: "Terms are unfair if they cause a significant imbalance in rights. You should not look at in financial terms." She suggested: "Think, would you sign up to these terms?"
Abta senior solicitor Paula Macfarlane said the association's model terms and conditions "stood up well", but Abta had recently made changes in consultation with the CMA. "First, we said a customer should make a complaint within 28 days. We amended that to say, 'Complain as soon as you get home and ideally within 28 days'. Second, cancellation terms must involve a genuine assessment of costs. We suggest a sliding scale."
Travolution sister title Travel Weekly will host a Business Breakfast with the CMA on the 'Small Print, Big Difference' campaign on June 10 in central London.