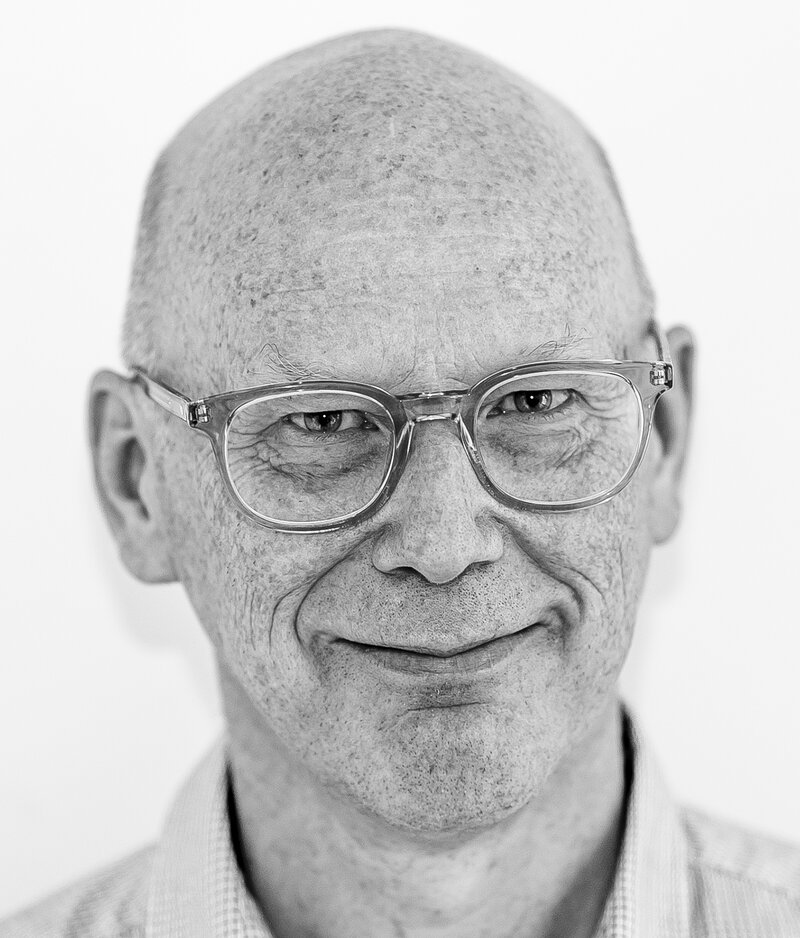 Guest Post: The five steps towards more effective digital marketing in an anonymised world
Richard Wheaton, of data specialist fifty-five, on how to win customers when the long awaited holiday season resumes
Richard Wheaton, managing director of data specialist fifty-five, on the steps travel companies should take to win customers when the long awaited holiday season resumes.

With the roadmap to easing lockdown underway, we can finally start to dream of the sunny uplands beyond.
Amid talk of 'vaccine passports' hopes are rising for a rescued summer for travel companies.
Certainly several big brands have already invested quite heavily in above-the-line television advertising – from On The Beach with Iggy Pop's wistful homage to holidays to Ryanair's more direct 'jab and go' adverts.
As the ads rightly highlight, there has never been more desire for a holiday with families burnt out from home schooling and exhaustion and yearning to be on a beach.
With the UK's rapid vaccine roll out continuing apace, we can expect significant demand from British consumers to start booking holidays and trips again, even if the details of the travel rules remain in flux.
But travel companies will understandably remain nervous about committing digital spend having been burnt several times in the past year with many false dawns.
The focus should be getting the groundwork in place. By having the right systems in place and following the data, travel companies can position themselves well to win travel-starved customers, whenever we are definitely able to pack our bags. Here are four things travel companies should be doing now.
Getting your house in order

With teams on continuing furlough and revenues down, many travel digital marketing teams are in limbo. In some ways frozen in time in February 2020.
Yet, the old strategies and seasonal-based approach are as questionable in 2021 as they were in 2020. We are living through once-in-a-lifetime changes in the patterns of consumer behaviour.
Smart travel brands are using the time to re-engineer their overall approach to capturing and leveraging data at a time of changing tech environments and customer sentiment.
The winners in the months to come will be the travel companies that are in touch with consumers' changing needs, and are ready to pivot campaigns to target spikes in demand, perhaps for shorter-term bookings or domestic travel.
Creative messaging will need to be adapted and analytics set up to adjust to new segmentations. The new approach has to be about following the data in real time and being prepared to react.
Understanding the changed mindset of the 2021 traveller

Never in the history of mass travel has there been more of a desire for a holiday that 2021. For advertisers, it will be important to focus on adjusting bidding strategies based on the relative potential value of customers.
As we pass through several stages of opening up the travel market, it will be invaluable for brands to learn what behaviours are triggered by changes in the laws and the news cycle. Which triggers are bringing travellers back to the market?
And how are these customers behaving in the buying funnel – is there a change in behaviour? Are British travellers willing to spend more than before to make this the perfect holiday? Travel companies should be focused on upselling.
People with the means to book a holiday may have more money in their pockets than previous years, and may be open to tempting ancillary offers. Indulgences that may have been seen as unaffordable in other years will be seen as deserved essentials this year.
Realising the power of first party data

Complicating matters further for travel firms is the end of the cookie and the ability to target new customers in the same way as before.
Europe's GDPR and California's CPA have set out the legal frameworks for new requirements for privacy compliance, and Apple's ITP safeguards now block the use of third-party cookies on their devices.
Google is now committed to following this, with similar blocks for its Chrome browser. This means travel companies need a new approach to spend their budgets efficiently and accurately.
The good news for travel companies is that they have a treasure trove of first-party data and brands should take this time to develop a new playbook. Now is the time to work to unlock the value of existing customer data.
With many companies likely to be fishing in the same pool for paid ad campaigns, exhausting your own channels to drive engagement and conversions will be a really effective approach for when people start booking.
Email marketing can be utilised for luring existing customers away from the temptation of switching to a rival firm.
Tailoring messages for the right audiences means offers have resonance and engage your customers' tastes.
This in turn can be complemented by follow-up paid activity to drive customers to book.
Driving greater advertising effectiveness

With the likely rush in advertising activity, making the right impact at the right time will be crucial.
If you are given an extra pound of marketing budget, where will you spend it? Which offers would you push? And which channels would you use to get your message to the consumer?
The adtech that you have at your disposal should be driving increased effectiveness by telling a joined-up and compelling story to your customers and prospects.
A full audit of your digital footprint will help to shape this out, to ensure that your current mar-tech setup is paired with deep understanding of customer behaviour.
Ultimately you need efficient and well-structured flows of data between the tools to boost efficiency and effectiveness.
Travel companies can then realise the fruits of their customer insights to deliver more effective messages even in a more anonymised world.