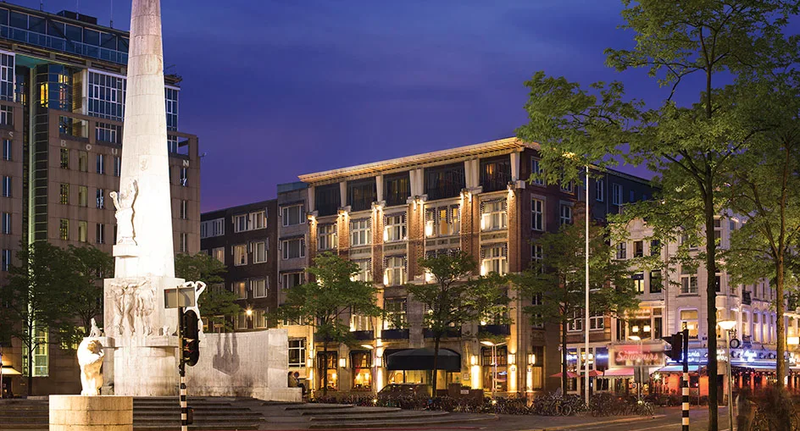 Iconic Amsterdam hotel joins RendezVerse as it prepares for the Web 3.0 age
A digital twin of the historic Anantara Grand Hotel Krasnapolsky will be created in the metaverse
The Anantara Grand Hotel Krasnapolsky in Amsterdam is joining the RendezVerse metaverse community of hotel and events industry partners.
RendezVerse is developing digital twins of some of the most iconic venues and hotels in the world in preparation for the Web 3.0 era.
The platform will support meetings, site visits and eventually events in the metaverse, through the use of Virtual Reality technology.
RendezVerse will allow clients to be virtually present as they showcase exact replicas of venues or bespoke meeting places and events.
Anantara Amsterdam is the latest high-profile property to join the development project as it commits to do business in a more efficient way.
The partnership allow planners to virtually research all aspects of the venue to plan their events in detail from decor and menus to presentation formats and schedules.
RendezVerse founder and chief executive Peter Gould said: "We have been delighted with the support received from the industry to date and no more so than with our partnership with Anantara Grand Hotel Krasnapolsky Amsterdam.
"Steeped in history the property conveys a quiet assurance of style and luxury and we look forward to bringing her into virtual life, a challenge we whole-heartedly accept."