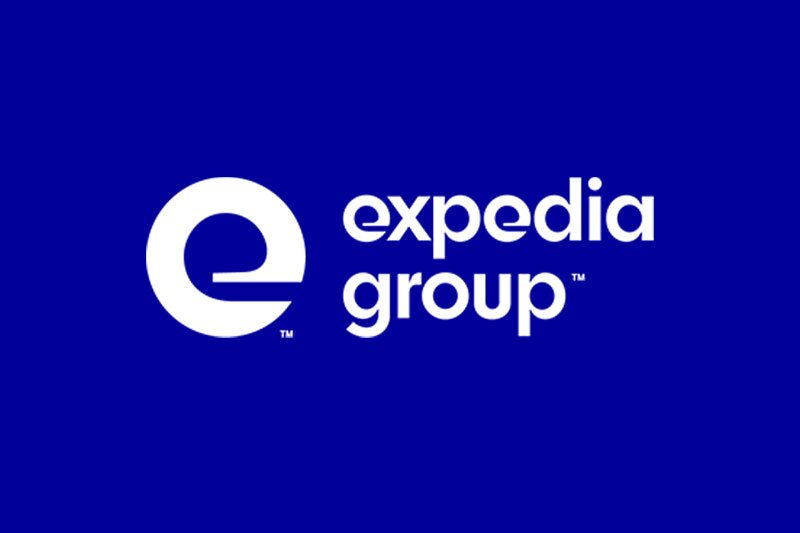 Iberostar signs up to support Expedia Group's UNESCO sustainability pledge
Spanish hotel giant aligns its 2030 Agenda with the OTA's responsible travel aims
Spanish hospitality giant Iberostar has signed up in support of an Expedia Group and UNESCO Sustainable Tourism Pledge.
The pledge was launched in 2019 in collaboration with the Tourism Authority of Thailand committing firms to promote responsible practices, community resilience, and heritage conservation.
Some 80% of Iberostar's properties located on seafronts underlining the firm's interest in the health of the world's oceans and the local communities where it operates.
Expedia said the UNESCO pledge's ultimate goal is to "change the nature and impact of global tourism by protecting destinations against the ill effects of climate change, the pandemic, and beyond".
"Not only does this commitment align with Expedia Group's corporate values, but it's also increasingly in line with consumers' wishes; in fact, as Expedia's recent Traveller Value Index report showed, nearly three in five travellers are willing to pay more to make their trip more sustainable.
Iberostar's support bring the number of hotels worldwide backing the pledge to 4,000. Among the firm's projects is Wave of Change, an initiative to support work to protect and restore the Mesoamerican Reef.
Dr Megan Morikawa, global sustainability director at Iberostar Group, said: "As tourism returns, Iberostar's commitment to leading a responsible tourism model has only grown.
"The Sustainable Travel Pledge with Expedia Group and UNESCO allow us to share not only our journey in our 2030 Agenda, but to share and learn from the network of tourism providers in the community of others who have taken the Pledge. We see this as a critical way for tourism to catalyse solutions in the face of current and future crises."
Iberostar's sustainable tourism efforts focus primarily on several key goals including: eliminating waste, sourcing seafood responsibly, neutralizing carbon emissions, and improving the health of the ecosystems surrounding its hotels.
These goals firm the group's 2030 Agenda, in which it undertakes to be waste-free by 2025 and carbon neutral by 2030.