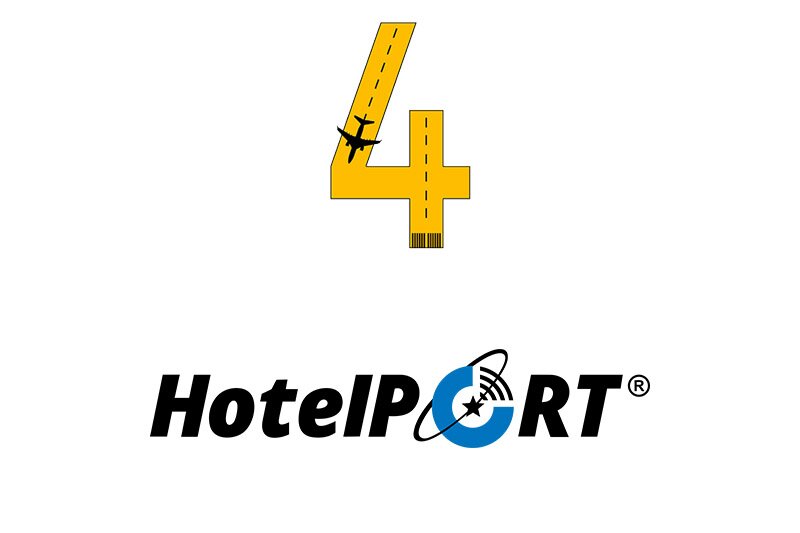 HotelPORT agrees partnership with marketing production agency Runway 4
Hotel clients will be offered access to video production, photography, and content creation including 3D and VR experiences
Hospitality tech specialist HotelPORT will work with media production firm Runway 4 to enhance client's marketing production.
The new partnership will offer hotels, restaurants, and spas with media services including video production, photography, and content creation including 3D and VR experiences.
The partners sad this will enable client to stand out in a competitive market and attract more guests and bookings.
Fred Bean, founder and chief executive of HotelPORT, said: "We are thrilled to be partnering with Runway 4.
"Their expertise in media production and storytelling will be a valuable addition to our hospitality solutions and will help our clients reach more guests and drive bookings."
Runway 4 co-founder Rob Tringali added: "We are honoured to be working with HotelPORT to help hospitality businesses tell their stories and connect with their guests."