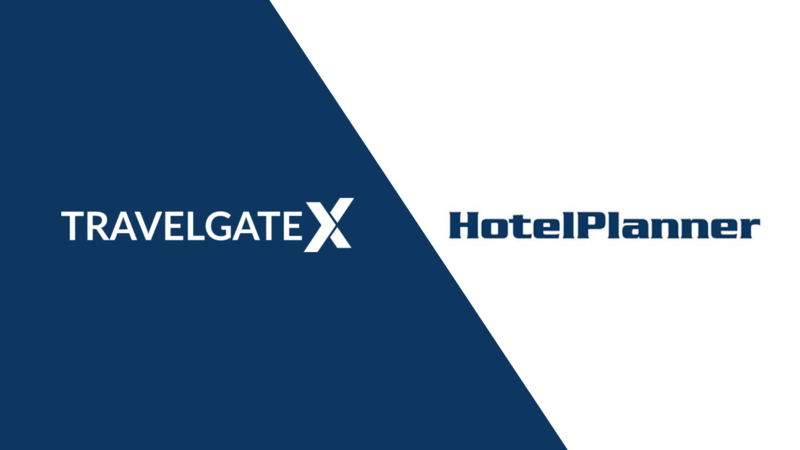 Hotelplanner integrates with TravelgateX single API for global hotel content
The hotel booking engine says it now has greater access to new customer channels around the world
Hotel booking engine HotelPlanner has integrated with TravelgateX's distribution platform to access its room inventory through a single API.
The deal enables HotelPlanner to access TravelgateX global hotel inventory providing direct real-time access to hotel buyers and sellers worldwide.
Bas Lemmens, president of HotelPlanner, said: "Both teams worked very hard the last few months to make this partnership come to life. A very special thanks to the technology teams who worked so well together.
"Through our partnership with TravelgateX, HotelPlanner now has greater access to new customer channels around the world. We believe this will be a long and fruitful partnership for years to come."
TravelgateX claims its gateway provides access to the largest network of hotel inventory buyers and sellers on the planet.
Any company connected to the TravelgateX network can buy and sell each others product seamlessly, regardless of their size or current technology.
TravelgateX has more than one thousand partners connected to its platform looking to simplify B2B connectivity and integrate API connection to search, compare, and book travel.
Pedro Camara, founder and chief executive of TravelgateX, said: "We are on a mission to democratize the travel industry globally.
"So we are excited to partner with HotelPlanner, a company in rapid growth mode, to help increase their global reach and access to more travelers around the world looking for value and the seamless hotel booking experience that HotelPlanner provides."