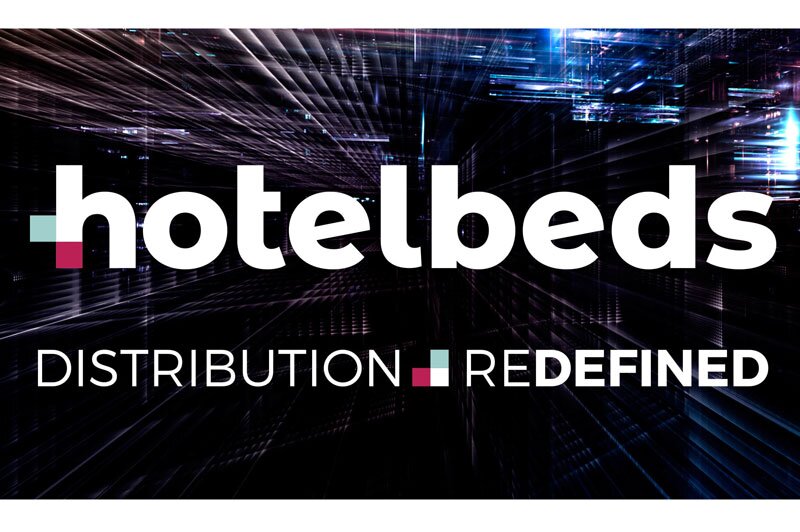 Hotelbeds launches 'Make Room for Ukraine' refugee initiative
Bedbank is working with NGOs and hotel partners across Europe
Hotelbeds has pledged to use its position in the industry to help refugees fleeing the conflict in Ukraine to find accommodation.
The 'Making Room for Ukraine' initiative involves the Palma-based bedbank working with local NGOs and hotel partners across Europe.
This follows the company supporting the relief efforts of the International Committee of Red Cross and ceasing its commercial activities in Russia and Belarus.
The project has already helped a number of families to make the journey from Ukraine to Spain via Hungary and France, including a group who just days before were sleeping on the floor of a shopping mall.
Hotelbeds' environmental, social and governance lead Aina Aguilo said: "We knew we had to move quickly as the people of Ukraine needed urgent help, so a lot has been happening in a very short space of time.
"We are working with NGOs on the Ukrainian border to identify where refugees are heading, the route they will take and what accommodation they will need along the way."
Chief executive Nicolas Huss added: "We recognise that we're in a pretty unique position within the industry where we can leverage our relationships to support this humanitarian crisis. It is the least we can do.
"Of course, this wouldn't be possible without the generous help of our hotel partners and the NGOs.
"We are grateful to them for their quick response and support, as well as to our teams who have been working day and night to make this happen."