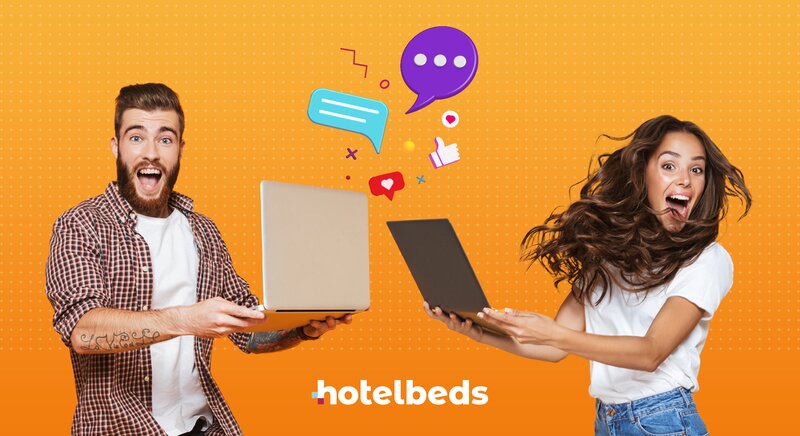 Hotelbeds goes on the hunt for the brightest talent with new online careers website
Palma-based bed bank says it is on a mission to provide game-changing tech solutions for the industry
Hotelbeds has launched a dedicated careers website to attract new talent to the Palma-based bedbank as travel recovery continues.
The firm said it is "on the hunt for the brightest talent to join its ranks" and is showcasing itself as an employer to a global audience on the dedicated careers hub.
The site profiles Hotelbeds as a company claiming it is on "a mission to provide game-changing tech solutions for the industry, as a disruptor, a leader and an organisation that connects the world's travel players together".
Chief executive Nicolas Huss said: "These are exciting times for us at Hotelbeds as we push ahead with our bold and ambitious plans around technology, innovation, sustainability and of course, our commitment to providing the highest levels of customer service to our partners.
"There is no better time than now to join us and help shape the future of both Hotelbeds, so if you want a career that offers you an unrivalled opportunity to work in a fast moving, dynamic and fun organisation, take a look at our opportunities today."
Global talent acquisition transformation lead, Gareth Hayes, added: "Not only does Hotelbeds work with some of the world's leading travel brands and tech companies, but we also have a unique culture where people who thrive on being bold, innovative and passionate really do succeed.
"And of course, we also offer an employee experience that we believe is second to none! We're a truly flexible company with hybrid working in place, the opportunity to work anywhere in the world for 30 days, time off for volunteering, wellbeing programmes and much more."