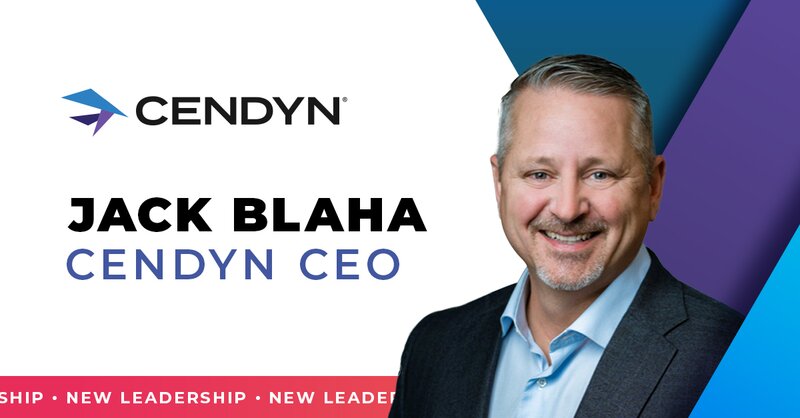 Hospitality tech specialist Cendyn announces appointment of new chief
Experienced digital sector executive Jack Blaha comes in to help the firm capitalise on global expansion growth in recent years
The identity of the new chief executive of hospitality sector technology specialist Cendyn has been announced.
Jack Blaha joins the firm having established himself as a tech leader in a number of industries with firms including Khoros, Lone Wolf Technologies, PeopleAdmin, and Aptean
He comes in to lead Cendyn's plans for "continued strategic growth and play a direct role in fulfilling its vision for customers and employees across the globe," the company said.
Blaha added: "It's an honour to be named chief executive, and I'm thrilled to join the Cendyn team and continue building on the innovative products and culture already in place.
"As the hospitality industry continues to evolve and invest in integrated technology and digitisation, Cendyn's solutions will play a pivotal role in helping hotels, resorts, and casinos leverage the data and technology they need to drive revenue and profitability while creating meaningful and personalised guest experiences.
"I look forward to being part of this next phase of growth for Cendyn and working with our talented teams across the globe to fulfill that promise."
Cendyn claims to have seen rapid growth over the last two years during which time it acquired digitalhotelier and merged with rival Pegasus.
The firm has also continued its global expansion with India and Asia Pacific the latest regions it has focussed on.