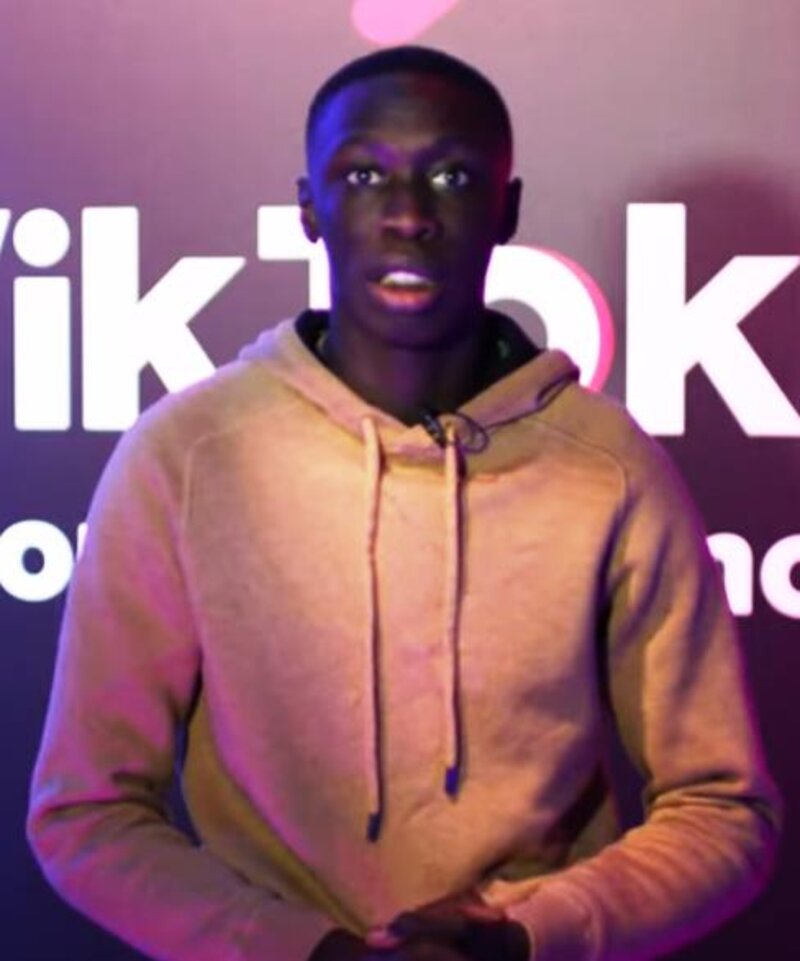 HolidayPirates to honour online influencers with ABOUT YOU awards sponsorship
The social travel deals specialist will be in Milan next week for the fashion brand's event
HolidayPirates will honour Europe's top digital creators as sponsor of the ABOUT YOU Awards in Milan next week.
The ceremony organised by the fashion brand will see 1,500 guests including online influencers and tiktokers like Khaby Lame from throughout Europe gather in the Italian city on Thursday May 26.
The social travel deals specialist said social has been a part of the HolidayPirates' DNA since it was founded a decade ago.
David Armstrong, chief executive of HolidayPirates Group, said. "Just like ABOUT YOU, social media is also firmly anchored in the DNA of the HolidayPirates Group.
"Both companies have laid the foundation for their success by leveraging social networks and are active throughout Europe.
"This partnership is only logical, and the timing is ideal to accompany the ABOUT YOU Awards on their first trip abroad."
Armstrong added HolidayPirates and ABOUT YOU not only share the same background but target audience of Millenials and Gen Z, Digital Nomads and tech-savvy and fashion enthusiasts.
"Travel and lifestyle go hand in hand, which is why we are very happy to be able to share this key event with our audience and invite some influencers exclusively to the awards," he said.
Mareike Wellenhausen, head of event co-operations and Sponsoring at ABOUT YOU, added:
"We are very happy about the cooperation with HolidayPirates. HolidayPirates is the right partner for our first international ABOUT YOU Awards in the fashion metropolis of Milan and we hope for further exciting international projects together."