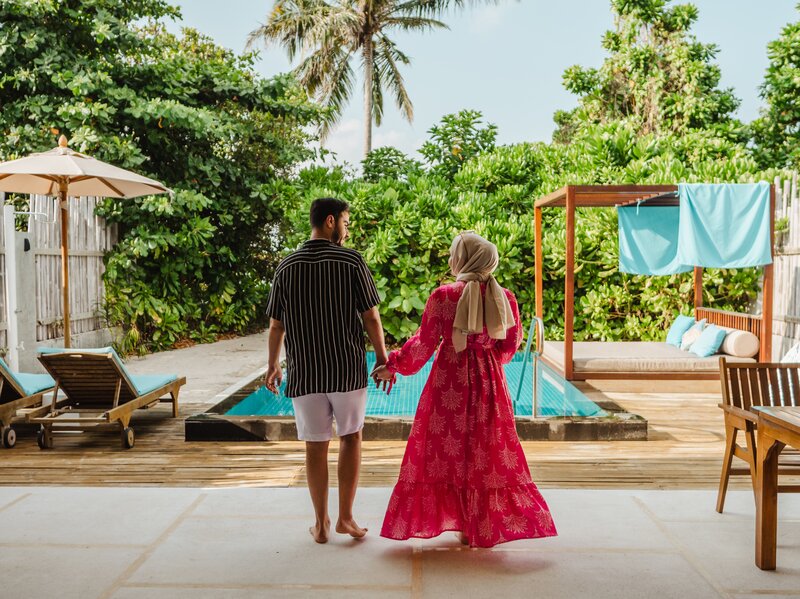 HalalBooking exceeds 2021 sales volumes with 60% third quarter growth
The UK-based specialist OTA reported $45 million in sales over the first three quarters of 2022
by Aidan Poole
Specialist OTA HalalBooking has reported 60% year-on-year growth in its third quarter, with current 2022 sales exceeding all of 2021.
The latest performance follows the UK firm's record year in 2021, with $36 million in sales showing a recovery beyond pre-pandemic levels.
The profit margins on sales in 2021, equating to OTA commission levels, was 17% and the brand netted over $1 million in profits for the first time.
The Halal-friendly booking platform has reported $45 million in sales over the first three quarters of 2022, indicating 60% growth compared to last year.
The company continued to spend on lead acquisitions in Q3, setting sales predictions for 2023 exceeding $100 million, according to HalalBooking.
The three-month period saw technological development for the firm including the ability to search for rooms based on number of guests and exact ages of children to accommodate families, which are 90% of the platform's customers.
The innovation, announced at Phocuswright Europe 2022, also offers families combinations of multiple rooms that are connected or adjacent with a total calculated price.