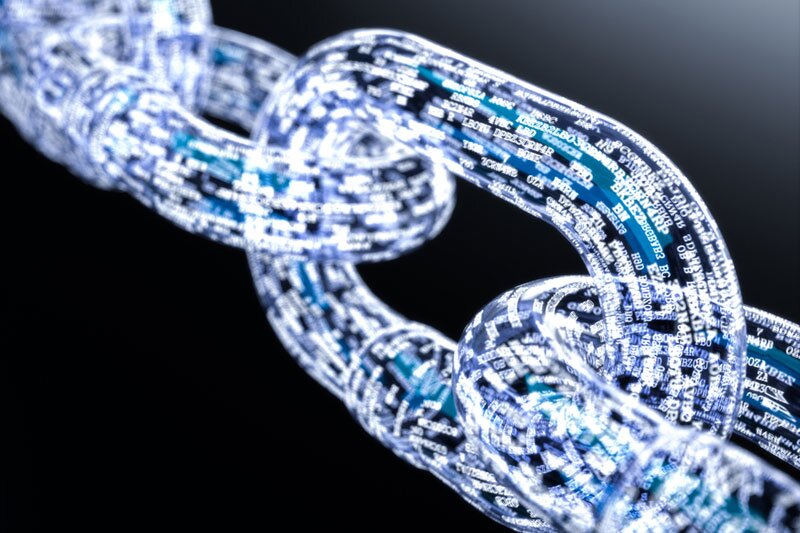 Hahn Air joins Chain4Travel's Camino blockchain network
The German carrier becomes a consortium member and will act to validate transactions
by Aidan Poole
German airline Hahn Air has joined the Camino network that is being developed by travel blockchain start-up Chain4Travel.
As a consortium member Hahn Air will be validating transactions submitted in the blockchain, which serves as a de-centralised private network that restricts access to members using identity verification.
The Camino blockchain uses Proof-of-Stake and Authority (PoSA) as validators are approved, making for lower energy costs and higher transaction speeds compared to Proof-of-Work processes.
Blockchain technology can benefit the travel industry by simplifying processes, enabling collaboration in the market and improving customer experiences, according to the airline.
Uses for the Swiss start-up's network include enhanced methods for inventory management, settlement, ancillaries and loyalty programmes.
The network is governed by its consortium members, including travel industry heavyweights Tui and Eurowings.
Ralf Usbeck, chief executive of Chain4Travel, said: "Blockchain technology has established itself in various industries in recent years and the travel industry is next.
"Through the Camino chain, all companies in the travel industry - no matter how large or small - are given the opportunity to future-proof their own processes and benefit directly from the technological advances."
Mathieu Montmessin, executive vice president of research and development at Hahn Air, said: "We are excited to join the Camino blockchain as a consortium member.
"We are looking forward to co-create Camino as the worldwide operating system for travel products and to take influence on the development of new travel products.
"Camino allows communication and collaboration among partners at eye level.
"This will stimulate the creation of future business models and the travel products of tomorrow which will ultimately be a great asset to our partner airlines and travel agencies."
Hahn Air has been involved in blockchain technology since 2019, when the firm issued the world's first air ticket on the blockchain.