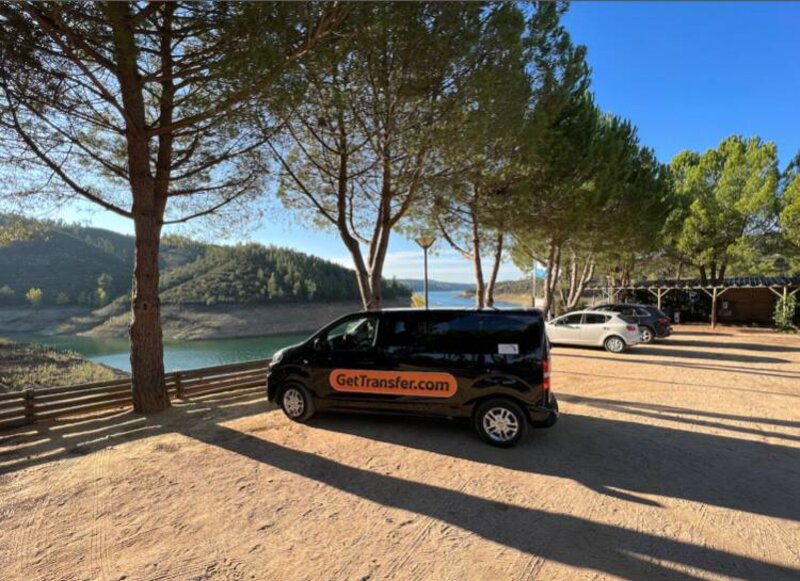 GetTransfer app recognised as a world leader after expansion in MENA region
The ground transportation business launched in the Dubai, Saudi Arabia and Turkish markets earlier this year
by Aidan Poole
Ground transportation platform GetTransfer has won the World's Leading Travel App award at Uzakrota Travel Awards 2022 following the firm's MENA region expansion.
The Turkish awards conference is among the world's largest travel summits, with categories encompassing OTAs, accommodation, airlines, tech start-ups and hospitality.
GetTransfer launched in Dubai, Saudi Arabia and Turkey earlier in 2022 as part of the service's MENA expansion.
Alexander Pershikov, founder of GetTransfer, said: "It is such a big honour to be marked by Uzakrota Travel Awards — and even greater responsibility at the same time.
"We want to thank everyone who casted their vote for us; we are deeply honored for this trust and mutual affection.
"We will continue to do our best to offer the services of even higher quality and meet the needs of our customers."
Nearly 300,000 votes cast from around the world in over 40 categories, with voting taking place last October.
GetTransfer received the Best Technology Product of the Year award from Travolution in 2019 and the Innovation in Travel award at the Globe Travel Awards in 2020.
The firm said it aims to expand the taxi market, with its service available in 180 countries and over 20 languages.