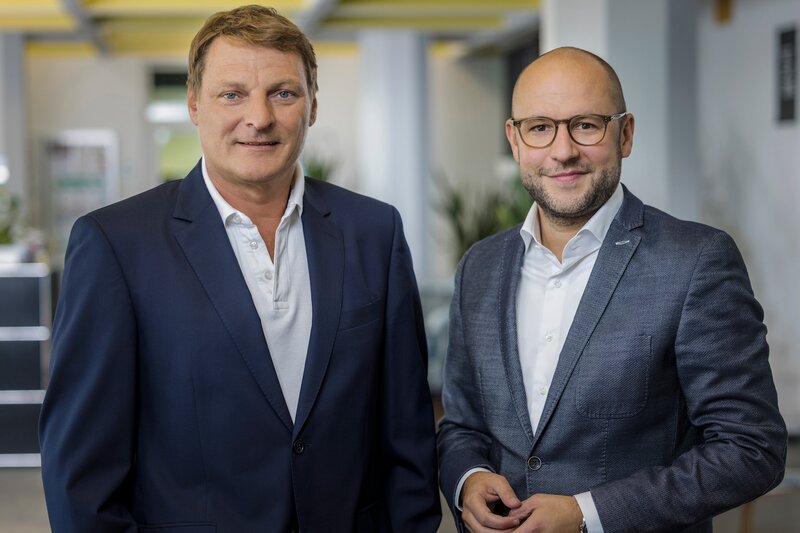 German travel IT specialist Peakwork prepares for the future with management shake-up
Founder and chief executive Ralf Usbeck announces appointment of new commercial head and chief of staff and business development
German travel technology specialist Peakwork has announced a restructure of its management team.
Founder and chief executive Ralf Usbeck said the changes will strengthen the strategic development of the IT specialist and "ensuring a focus on key customer relationships".
Manuel Saballus, previously vice president commercial and responsible for sales, key account management and marketing, has been made chief of staff and vice president business development and strategy.
In his new role, he will focus on the development of new business areas and products, strategy in the current business and the development of further support for Peakwork's most important strategic partners and customers.
Saballus has around 20 years of experience in travel technology and Peakwork said he is very well connected internationally.
Succeeding him as vice president commercial is Axel Brand who has held various leading positions at Peakwork including, most recently, director key account management.
The new Peakwork senior management team will consist of nine members. In addition to Usbeck and Saballus, the seven Vice Presidents are Brand (Commercial), Daniel Zingsheim (Operations), Paul Weskamp (Finance and HR), Benjamin Rose (Infrastructure and IT), Sebastian Nölke (Supply Solutions), Christopher Rütten (Production Solutions) and co-founder Guido Fünders (Distribution Solutions).
Usbeck said: "The recent strategic partnerships, the constantly changing customer requirements, as well as the exciting and broad topic of blockchain, require an experienced and well-connected colleague who can drive these topics forward together with me.
"The entire management and staff of Peakwork have done an outstanding job since the last management restructure back in 2020 and have led Peakwork out of the crisis period to become stronger than ever. These recent changes will ensure Peakwork is excellently positioned for the future development of the company."