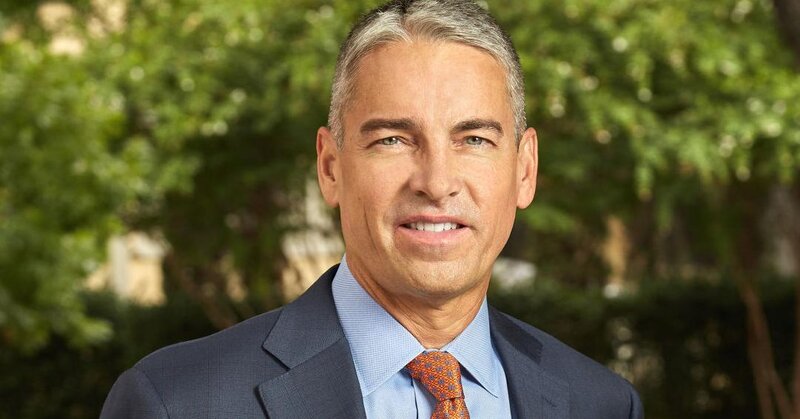 Former Sabre boss Sam Gilliland appointed chief executive of Accelya
Appointment sees former chief Jim Davidson become vice chairman
Former Travelocity and Sabre Corporation chief executive Sam Gilliland has joined travel technology provider Accelya.
Gilliland joins the firm's experienced team of executives as chief executive to lead the it through its next phase of growth, Accelya said.
The appointment sees former chief Jim Davidson become vice chairman and he will continue to advise Accelya's executive committee and board of directors.
In a high-profile career, Gilliland spent 25 years at Sabre initially as a software engineer and going on to hold a number of senior positions within the organisation.
He became chairman and chief executive of Sabre in 2003 at the head of an organisation with more than 10,000 employees based in 60 countries.
Most recently, he served as chief executive of Cherwell software, a provider of workflow automation solutions for corporations.
Gilliland also served on the US President's Management Advisory Board and was chairman of the US Commerce Department's Travel and Tourism Advisory Board.
He said: "I'm honored to join the team at Accelya as we drive the next phase of growth and maintain our unwavering commitment to delivering outstanding value to our customers.
"I look forward to working closely with the executive team, that is comprised of the best software expertise in the industry.
"We look to spearhead the continued digital transformation of the airline industry, empowering customers to innovate while also providing flexibility and choice.
"I also look forward to teaming with Vista Equity Partners who many consider to be the best software private equity firm in the world.
"They have invested in Accelya through their permanent capital fund, which reflects their long-term commitment to investment in product, operational excellence, and talent. That´s good for our customers, good for our employees, and good for the industry."
Davidson said: "Sam and I have known each other for decades, and share a passion for innovation.
"Sam´s deep industry experience and proven leadership across software speak for themselves and make him the perfect leader to scale Accelya and evolve our strategy to achieve our ambitions."