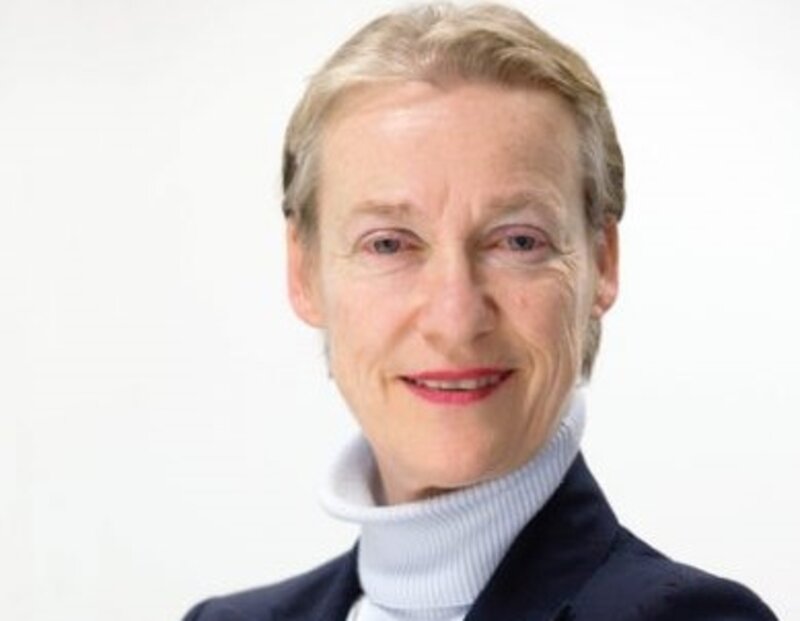 Former Amadeus IT Group president joins Zamna to shape 'connected travel' vision
Julia Sattel brings more that 25 year's experience at the GDS to the UK-based data verification technology specialist
Former president of Amadeus IT Group Julia Sattel is to join the board of airline passenger data verification specialist Zamna.
Having spent 26 years at the GDS and European travel tech giant, Sattel will support Zamna's business development activity
The UK-based software company uses digital intelligence technology to validate passengers' identity and travel data before arrival at the airport.
The technology verifies and checks passenger identity, passport, vaccine and health data, against a dynamic, live regulatory checklist according to the required travel destination.
Zamna said Sattel's standing in the industry will help it to further drive its vision of "a connected travel ecosystem" and deployment of its solutions more widely "for the benefit of the industry".
Sattel said: "The use case for Zamna is precisely what I have identified previously as the biggest need the aviation industry has.
"When travelling today, there are so many touch points in which a passenger must prove their identity, or provide personal data - to the airlines, airports, hotels and more, both at the point of booking and upon arrival.
"My view is that such security and regulatory provisions are escalating - worsened too by COVID.
"It's not going away, and as a result there is an urgent need to leverage technology that enables passengers to progress on their journey unencumbered by the manual processes of checking their identity and other required travel documents.
"Zamna has the first and only solution in the world I have seen that is able to do this ubiquitously, and in line with global data laws."
Sattel serves as strategic advisor, board member, and investor for several other technology businesses powering the travel industry, including ZYTLYN, BoB, Emburse and Fareplace.
Zamna chief executive Irra Ariella Khi said: "As the aviation industry continues to battle enormous challenges, we feel empowered to have such a formidable and knowledgeable individual as Julia join our board.
"Her passion for fantastic technology and her insight into the needs of airlines - and their passengers - will help shape our vision for this new era of connected travel."
Zamna's technology is currently being trialled by WestJet on major routes between the UK and Canada, with more pilots to go live in the coming months in Europe and the Middle East.
The firm has completed more than 60 million passport verifications, and is the current holder for Iata's oneID innovation award.