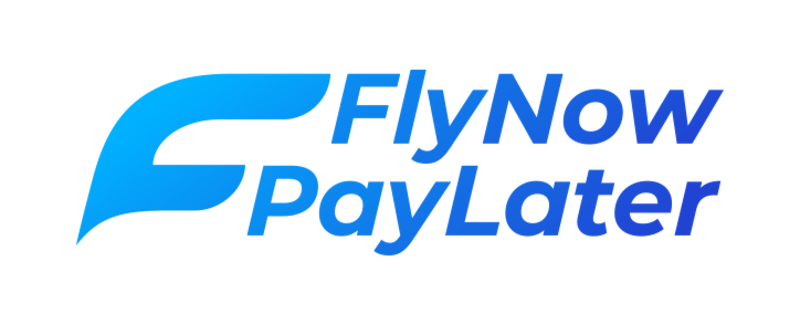 Fly Now Pay Later gains US license with Cross River Bank agreement
Fast-growing UK fintech hopes to exploit increasing demand for flexible payments
British fintech Fly Now Pay Later has secured a license to operate in the US having signed a deal with New Jersey-based financial services organisation Cross River Bank.
The agreement means the flexible travel payments firm can serve customers in the US under Cross River's FDIC License.
The partnership will also facilitate the rollout of Fly Now Pay Later's product lines to a range of existing partnerships at checkout, and to a wider direct-to-consumer audience via the its 'anywhere' app.
US consumers will no longer be required to pay for travel in full at the time of booking.
"There are tens of thousands of people who have families around the world who need a frictionless way to finance their flights." said Jasper Dykes, chief executive of Fly Now Pay Later.
"By removing financial boundaries, we hope to open the post-covid-19 world for travellers and reconnect people with their friends and families around the globe.
"As a trusted financial services organization, Cross River's expertise and innovation, together with Fly Now Pay Later's flexibility and affordability, will allow customers an entirely streamlined and stress-free solution when financing travel."
Fly Now Pay Later, which was founded in 2015, recently secured a £10 million ($14 million) in Series A funding, bringing the total raised total to £45 million ($62 million).
It is aiming to create over $1 billion of enterprise value within the next 18 months, driven by its direct to consumer app and checkout integrated solution.
Adam Goller, head of fintech banking at Cross River, said: "Our ability to adapt and build technology to meet the demands of businesses and consumers is what sets us apart.
"We've seen how consumer behaviour has changed in recent months, and now, with our partnership with Fly Now Pay Later, we are excited to fuel new ways to finance travel."