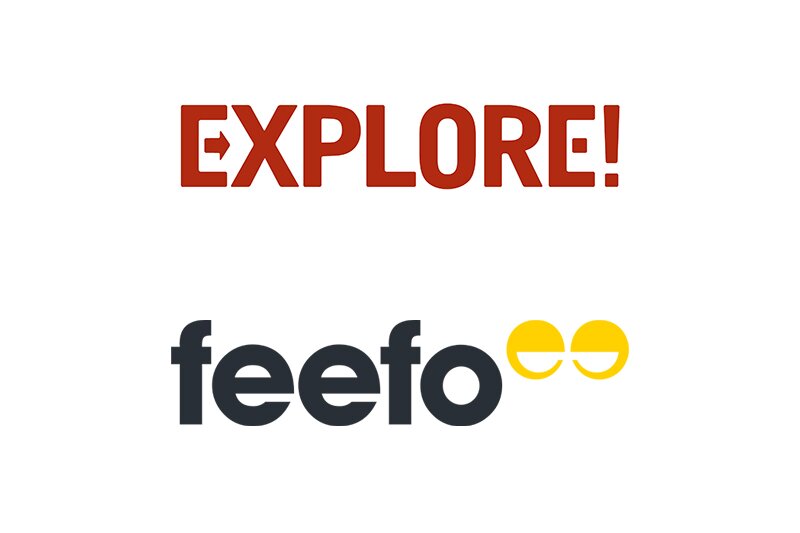 Feefo launches sustainability accreditation initiative in partnership with ethy
The verified customer feedback platform has developed the initiative alongside early adopter Explore Worldwide
Verified customer feedback platform Feefo has launched a sustainability awareness initiative in partnership with accreditation specialists ethy.
Leading small-group adventure travel operator Explore Worldwide is an early adopter of the scheme which it will use to showcase its responsible tourism credentials.
The Sustainability Awareness Solution has been developed to help firms communicate the work they are doing to operate more sustainably and counter accusations of greenwashing.
It combines Feefo's technology and trusted brand reputation with ethy's sustainability accreditation and verification framework.
Firms must go through an application process that follows internationally recognised standards of sustainability and corporate responsibility best practices such as the UN's 17 Sustainable Development Goals.
Brands can apply for over 40 ecolabels, covering a wide range of areas including cutting carbon emissions, using resources responsibly, protecting biodiversity and animal welfare, driving positive change within communities, and caring for employees.
Businesses can then use these ecolabels for their corporate and marketing activities.
Jae Hopkins, marketing director of Explore, said, 'The Feefo Sustainability Awareness Solution is a simple way to show potential Explore customers that we care about sustainability and responsible tourism.
"Its wide range of ecolabels helps people make educated choices and supports businesses like Explore that place sustainability at the centre of their business strategy.
"It also recognises those businesses striving for equality and diversity. These are things that are important to us and to our customers who are already using our Feefo reviews in their holiday research.''
Tony Wheble, chief executive of Feefo, added: ''We're now in a world where consumers increasingly seek brands that demonstrate a verifiable commitment to sustainability.
"This new product, with its independent and verified process, will help consumers to confidently find the most sustainable and responsible brands and will inevitably influence their purchasing decisions.''
Wheble is due to speak at the Travolution European Summit which will be held in London tomorrow on a panel about how travel firms can use technology to address the challenges of operating more sustainably.