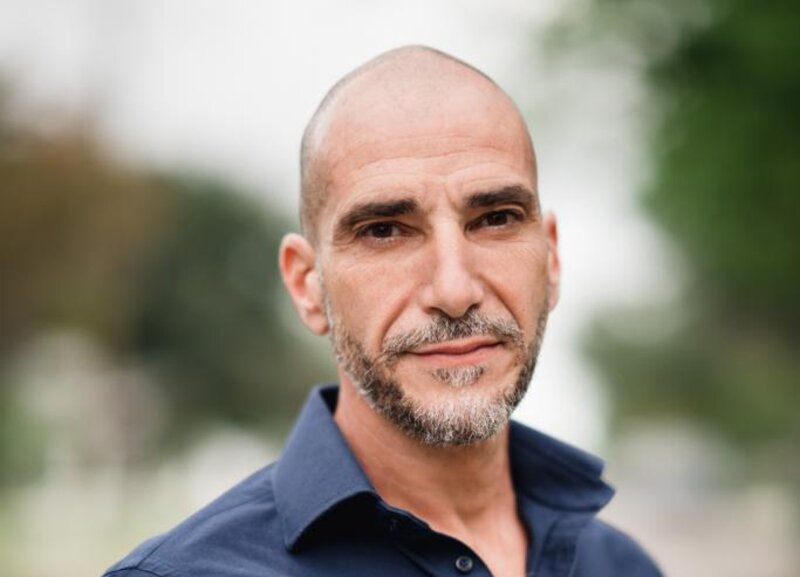 Fairlyne hires Yann Cohen-Addad as chief commercial officer
Cohen-Addad is based in the US and brings 25 years of experience in B2B technology to the business
Fairlyne, the resale-as-a-service platform for the travel industry, has named Yann Cohen-Addad as its chief commercial officer, with the mission to expand and scale the business beyond Europe.
Cohen-Addad is based in the US and brings 25 years of experience in B2B technology to the business. His skills cover GTM definition, a deep understanding of integration processes, and a successful track record with not only structuring and developing sales teams but also applying specific sale cycle methodologies for B2B technology.
He has worked with companies like DellEMC, Greenplum Pivotal, AddDynamics and PriceMoov to mention a few. From 2015 to 2019, he was a successful entrepreneur with Anyway Solution which was acquired by Vinci Energies Group in 2019.
Cohen-Addad said, "Fairlyne has the potential to make reselling travel bookings into a viable and revenue-generating option for travel brands, cracking one of the biggest untapped opportunities in the travel industry. No other company has managed to do this. I'm excited to take on this challenge and lead the business into new verticals."
Gilles de Richemond, Fairlyne chief executive and co-founder, added, "We are in a positive growth phase, bringing new clients on board and we expect this growth to accelerate significantly under Yann's leadership."
Fairlyne has also engaged Charlotte Lamp Davies, of consultancy firm A Bright Approach, as a strategic adviser.
She said, "I am delighted to join the Fairlyne team which has blown me away with its commitment to building on its early successes to solve a deep-seated but resolvable industry problem".