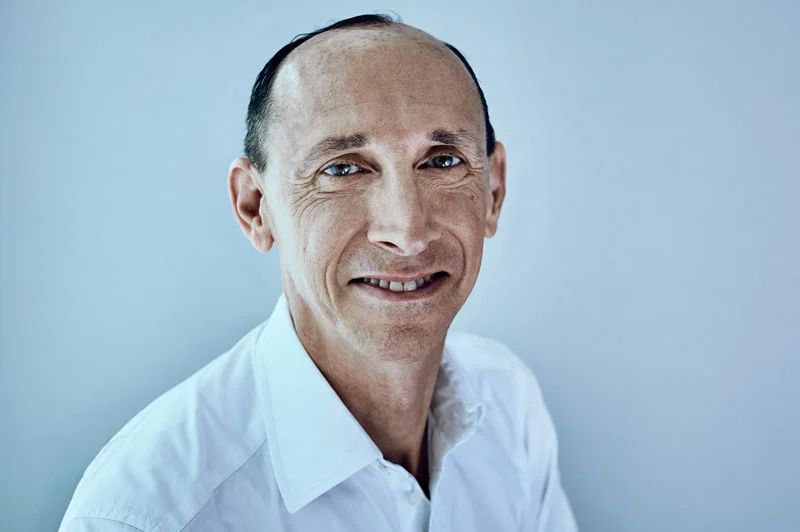 eDreams ODIGEO announces record results
Outstanding performance reconfirms business is on track to meet or exceed 2025 targets
eDreams ODIGEO, the world's largest online travel company and one of the largest European e-commerce businesses, revealed its results last week for the previous year.
The Company, who published the results for the period from 1 April 2022 to 31 March 2023, achieved record numbers during this time.
The results included their highest-ever levels of bookings, mobile bookings, revenues and subscribers.
The business achieved a record-breaking 16.2 million bookings, which saw an increase of 29% increase over 2022, taking it to 42% above pre-COVID levels.
They have also achieved above 2019 levels for seven consecutive quarters and the only major travel company to achieve this.
It's believed the key driver of the company's performance is their 'Prime' product, a travel subscription programme, which has benefitted from 1.7 million new subscribers in the last 12 months.
This performance sees the company reconfirm they are on track to meet or exceed the 2025 targets set.
Dana Dunne, CEO of eDreams ODIGEO said: "Even with the challenges posed by the market conditions, we continued to outperform the travel industry and significantly improved the profitability of our business, which was mostly driven by our unique subscription platform.
"This year, we are proud to have achieved several historic milestones, including records in bookings, revenues, and mobile sales ever achieved in our 24-year history.
As we continue to lead in travel innovation with a forward-thinking, sustainable, and tech-driven business, we aim to push the boundaries of what is possible with technology and revolutionise the broader e-commerce industry, an ever-expanding multi-trillion euro segment with tremendous growth prospects."