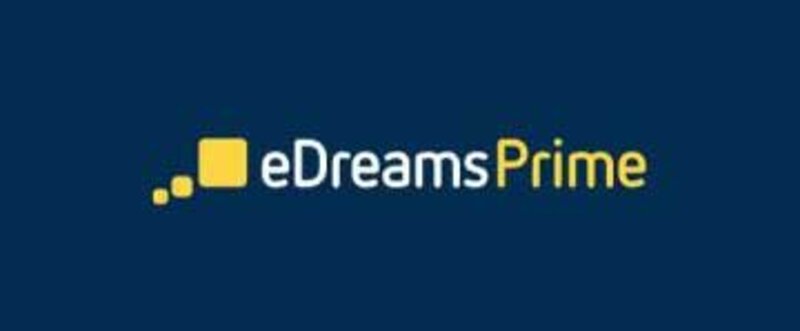 EDreams launches Prime in Canada as membership passes four million
Opodo parent takes the number of markets its subscription service is available in to 10
European OTA group eDreams ODIGEO has added a tenth country to its Prime subscription service as global members surpassed four million.
The Opodo-parent has announced the launch of Prime in Canada following its introduction to the US market and completing its roll out to the major English speaking countries.
EDreams said the Canada launch is of a minimal viable product ahead of the addition of new features and enhanced content "in the near future".
Global Prime hit 4.2 million members in February having grown by over 80% in the last year, adding 1.8 million new subscribers.
Annual membership costing £59.99 offers customers instant access to exclusive deals, offers and discounts on the billions of potential combinations of flights, from 700 airlines, and hotels, provided by the 2.1 million accommodation providers, on the eDreams platform.
The OTA groups says it is using Artificial Intelligence to create personalised recommendations for members based on their preferences to optimise conversion for its partners.
Dana Dunne, chief executive of eDreams ODIGEO said: "Subscriptions will become the world's preferred method of commerce because of how effectively these models fulfil customer preferences for more convenient, personalised and cost-effective retail experiences.
"The global market for subscription services across all retail sectors is growing rapidly. That is why we are continuing to focus on expanding Prime in new regions and pivoting our business model to one that primarily engages with travellers through subscriptions.
"This focus is a huge part of our ambition to revolutionise the experience of researching and booking travel through technology and innovation.
"Building a subscription programme is not done overnight. The success of Prime follows a complete transformation of our business model and organisation which required significant investment in technology, time and resources.
"We are extremely proud to see that our disruptive strategy is proving successful. This is evidenced by our strong bookings and growth in subscribers - over the last year alone, our subscriber base grew by an impressive 81% and we feel increasingly confident that we will meet our self-set target of reaching 7.25 million subscribers by 2025."