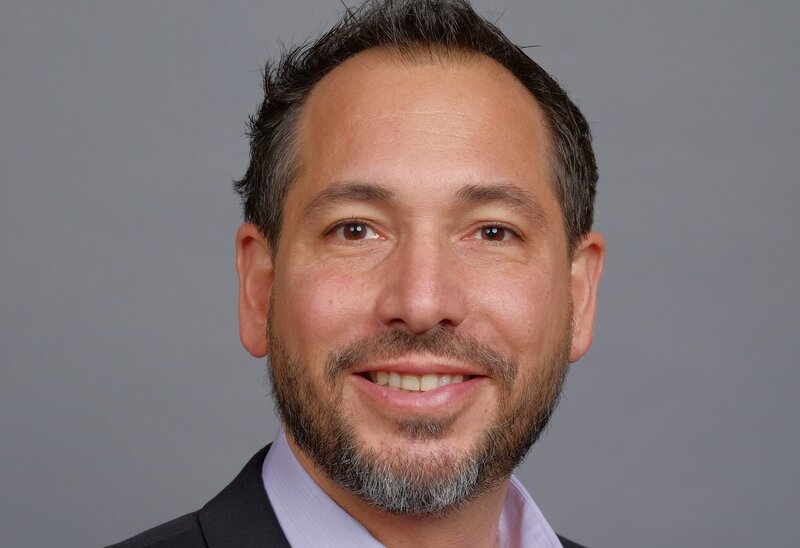 Duetto appoints industry veteran as new chief marketing officer
San Francisco-based hospitality revenue management software developer brings in Jeff Nicholson
Hospitality revenue management software specialist Duetto has announced the appointment of Software-as-a-Service veteran Jeff Nicholson.
He has joined the San Francisco-based technology developer as chief marketing officer bringing two decades of experience in AI and data-driven tech roles with him.
Prior to joining Duetto, Nicholson held strategic marketing and product marketing leadership roles, including leading the global CRM strategy for Pegasystems, and co-founder and vice president of marketing for Kitewheel.
He was also vice president of global marketing for customer data, analytics, and interaction solutions at Pitney Bowes Software, and vice president of product marketing for Portrait Software.
He said: "The hospitality industry is currently in a time with massive growth potential and emerging opportunities ahead.
"I am looking forward to continuing to build on Duetto's momentum working with a team that has disrupted the industry and continues to be a leader in revenue strategy."
David Woolenberg, chief executive of Duetto, added: "Duetto is enjoying a period of rapid market growth, having recently announced an 84% in rooms added to our platform.
"Our Executive Leadership Team is the corporate backbone of our company, and there is no limit to what we can achieve in terms of our product, go-to-market strategies, and our internal company culture.
"These are exciting times to be at Duetto and we are delighted to have welcomed Jeff to our ELT team."