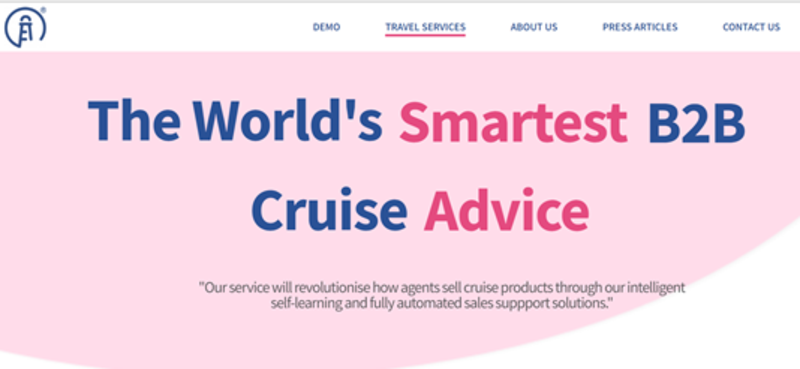 Cruisewatch becomes associate member of UK cruise trade body Clia
German technology developer will sponsor a forum this December and next May's conference in Southampton
Cruisewatch.ai, which develops voice and text recognition technology for cruise sellers, has become an associate member of UK arm of global trade body Clia.
The Hanover-based firm will sponsor the organisation's Cruise Forum that will take place in December as well as it's UK-based in-person conference that will take place in Southampton next May.
The forum is a one-day seminar and networking opportunity for senior travel agents, agency managers and owners, business executives and the media.
The conference is the largest annual travel agent event of its kind in the UK. It will include ship visits, daily conference sessions, a celebratory dinner and a trade fair, where Cruisewatch will exhibit.
The partnership will also see cruisewatch.ai information published on cruising.org, the Clia website, and it will also feature in upcoming Clia weekly e-newsletters.
Cruisewatch offers technology solutions to digitise, automate and personalise the cruise booking experience. Its AI-based solutions cover text and voice recognition services for cruise call centres, price forecasting and customer review analysis.
Founder Markus Stumpe said: "We are excited to join Clia UK & Ireland as a member and technology sponsor.
"The association is extremely well respected in the cruise industry, and we look forward to fully engaging with its members and supporters.
"Our mission is to provide state of the art technology, yet easy to implement, for our B2B partners so they can concentrate on offering the best customer service and improve margins of their businesses.
"The conferences give us a platform to hear first-hand from customers and to establish new partnerships."
Andy Harmer, CLIA UK & Ireland managing director, said: "With technology playing such a critical role across the cruise industry, we're thrilled to be able to confirm Cruisewatch as a key events sponsor.
"Their presence will further enhance their brand profile with stakeholders from across the sector, and we're looking forward to welcoming them and all of our key partners to these prestigious events."