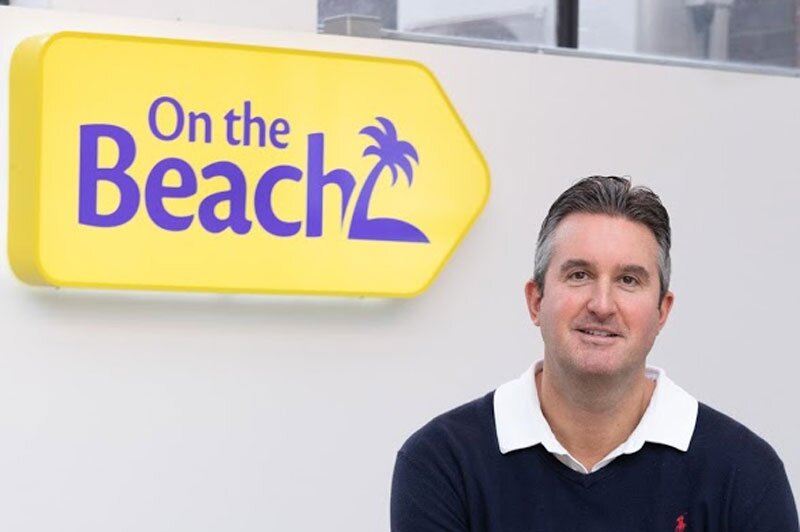 CAA must make firms remind clients about RCN deadline, says On the Beach boss
Regulator has revealed that unspent Atol RCNs are worth more than £54 million
The boss of On the Beach has called for the aviation watchdog to force companies to remind clients with refund credit notes (RCNs) about the deadline for Atol protection.
On Tuesday (July 26), the Civil Aviation Authority revealed that unspent Atol RCNs are worth more than £54 million – and it reminded consumers to make a booking or request a refund to avoid losing money.
If a travel company goes bust after September 30, 2022, consumers with outstanding RCNs will not be covered by the Atol scheme and risk losing their money.
Simon Cooper, chief executive at the online agency, said: "We're relying on people holding RCNs to read the CAA's warnings in the media.
"The reality is that the majority won't, and these people are at serious risk of losing money they have paid out and losing their Atol protection.
"The CAA has to mandate – and enforce – travel companies who have issued RCNs to write to their customers and remind them of their right to a cash refund, their RCN expiry date and that Atol protection expires on September 30.
"That's the least people deserve when their money has been bank rolling these travel companies for, in some cases, up to two years."
Cooper added: "People's hard-earned cash should not be lining the pockets of the travel companies who, during the pandemic, used these 'IOUs' as a short-term solution to their own cashflow problems.
"I am urging anyone who has an RCN to call their travel provider today and ask for a full refund in cash."
He said the best way to protect consumers in the future is to introduce mandatory trust accounts across the sector, including airlines.
"This would require everyone, as we do at On the Beach, to ring-fence customer monies rather than use them as working capital," he explained.
"Consumers can then be confident that their money is safe and that they will receive a speedy refund if their flight or package holiday is cancelled.
"The CAA must speed up its Atol reform consultation process and move quickly to introduce mandatory trust accounts across the whole sector."