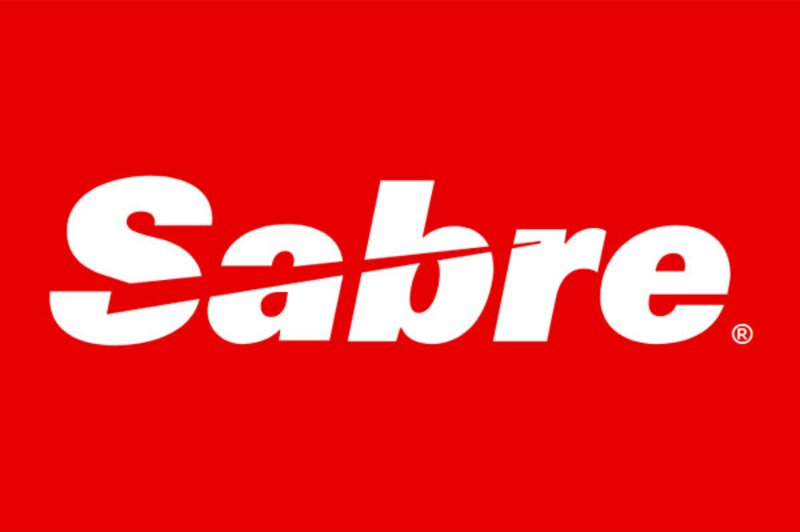 BCD Travel and Sabre renew partnership to accelerate innovation in corporate travel
Extension of long-term collaboration aims to improve agility, flexibility and responsiveness in a shifting environment, the travel management firm said
Travel management firm BCD Travel has struck a technology deal with Sabre focused on expanding and evolving corporate travel.
The long-term agreement is expected to drive growth for both firms and increase GDS bookings, according to Sabre.
The companies will deepen their existing relationship by investing and collaborating on technology-driven solutions to accelerate the innovation of corporate travel.
The deal will see the firms focus on solutions to turn the impact of technology and market dynamics into opportunities and manage growing complexities and customer expectations, all while Sabre continues to use resources to bring global success to BCD Travel.
Kurt Ekert, president of Sabre, said: "BCD Travel is a long-time, valued Sabre partner. Over the years, we've tackled industry challenges, innovated and grown together.
"Today, we take another important step in our partnership as we mutually commit to advancing the future of the travel.
"This agreement demonstrates our continuing commitment to helping BCD achieve its objectives to differentiate its offerings, improve operational efficiency and grow.
"Whether that takes the form of providing solutions, or enabling solutions, we will continue to build and sustain the value-added relationship we've enjoyed with BCD for so many years."
John Snyder, chief executive and president of BCD Travel, said: "This agreement is in line with our strategy to improve our agility, flexibility and responsiveness in a shifting environment.
"By extending our long-standing partnership with Sabre, we'll streamline our distribution technology footprint and simplify our operational, technical and future development infrastructure, allowing us to move more rapidly on our clients' behalf as we innovate, anticipate and adjust to emerging market opportunities.
"As we focus on post-Covid travel complexities and engage on deeper technology collaboration and joint development areas, we will enhance our speed to market with functionalities to improve travelers' planning and booking experience including bringing NDC to life."
Sabre said this deal helps the firm fulfill goals including furthering technology transformation, promoting balanced supplier distribution economics, and delivering retailing distribution, and fulfillment across the value chain.