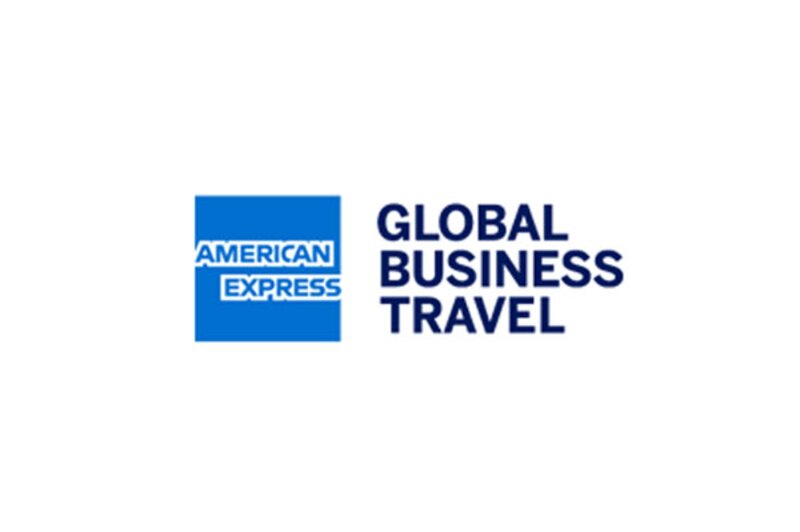 Amex GBT completes renewal of strategic tech partnership with Amadeus
The TMC's corporate travel platform will be 'enriched with high-quality customer experience and operational efficiency'
American Express Global Business Travel (Amex GBT) and Amadeus have renewed a strategic long-term technology agreement.
The tie-up will "address the challenges and opportunities of the evolving business travel sector", the partners said.
Amex GBT aims to strengthen its B2B travel platform using Amadeus's technical knowhow to deliver an "enriched, high-quality customer experience and operational efficiency".
Rajiv Ahluwalia, Amex GBT's executive vice president global supplier partnerships, said: "Having the most valuable marketplace in travel means delivering the best-in-class air, hotel, and ground content, along with a full suite of servicing products and capabilities for our clients.
"As a key partner, Amadeus is ideally placed to help us deliver value for customers and suppliers and continue to bring innovation into the marketplace."
Amex GBT says it will use a range of Amadeus solutions to deliver servicing and support for customers, and to provide "state-of-the-art" disruption management solutions.
The Amadeus Travel Platform was chosen to offer a wide range of content, including NDC, to customers in an efficient, scalable way through the Amex GBT marketplace.
Rajiv Rajian, Amadeus executive vice president chief commercial officer, travel, Americas said:
"Our new agreement with Amex GBT focuses on meeting traveler demands of today and tomorrow, delivering the right content and the right services at the right moment in the traveler's journey.
"Our reach across the travel ecosystem means we can connect the dots in ways that help overcome content fragmentation.
"Combined with Amex GBT's expertise and customer servicing, together we can build the journeys and experiences travelers want. We look forward to working with Amex GBT to support their growth for many years to come."