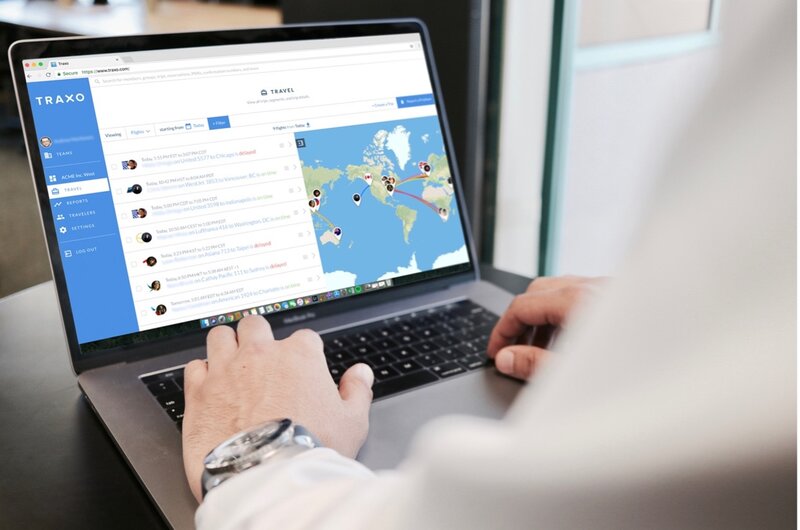 Amex GBT and Traxo pilot out-of-channel booking data capture solution
Patented Filter technology, used by firms spending over $1bn a year, will bring back data into the TMC
by Aidan Poole
American Express Global Business Travel (Amex GBT) and travel data firm Traxo have reached a deal to pilot an out-of-channel booking data capture solution.
The solution brings booking data back into travel management company systems using Traxo-patented Filter technology, which is used by firms that spend over a billion dollars a year.
Mark McSpadden, vice president of product strategy and user experience at Amex GBT, said: "Amex GBT has the most valuable marketplace in travel with the most comprehensive and competitive content.
"The marketplace brings that content together with the most efficient and cost-effective travel management tools.
"Booking within managed channels means travellers are fully supported before, during and after a trip, while travel managers can fulfil their duty of care obligations.
"By bringing out-of-policy bookings back into the Amex GBT marketplace, travel managers can better understand what travellers are booking and improve visibility into total travel spend."
Andres Fabris, chief executive and founder of Traxo, said: "Locating a traveller during a period of disruption is a risk management concern for companies of all sizes, in all industries, around the world.
"When bookings are made 'off-channel,' they are invisible to the reporting tools and systems typically used by corporate travel managers.
"Traxo's solution automatically aggregates and parses travel bookings from any source and is the antidote to this long-standing challenge of invisible bookings for managed travel across the globe."
Traxo is currently the only firm to provide real-time corporate travel data capture, aimed at helping travel companies see the full picture of employee travel, according to the brand.
Fabris added: "The current level of disruption in the travel industry dramatically underscores the importance of real-time traveller visibility.
"It has become essential for modern travel managers to have a pre-trip consolidated view of employees' itineraries.
"Not having sight of even one trip can have significant adverse consequences.
"We are excited that the pilot solution is being tested by Amex GBT for a top corporate client."