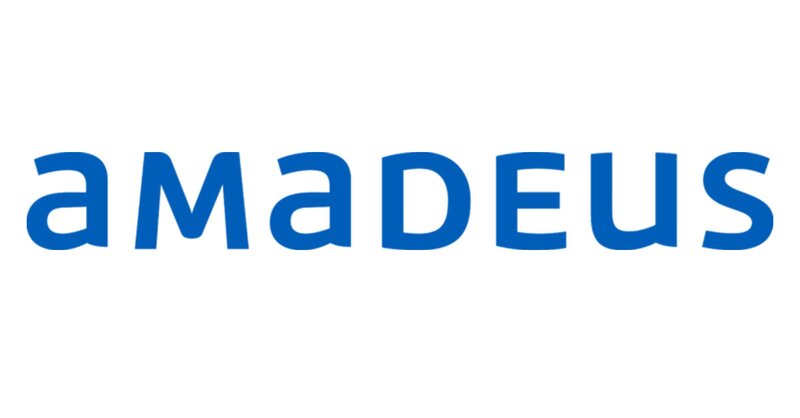 Amadeus research finds 'extraordinary' demand for instalment options
International travel remains a 'high priority' for consumers, says travel tech firm
Three out of four consumers planning international travel in the next 12 months could opt to pay by instalments, according to research for Amadeus.
The travel technology firm described the level of demand for flexible payment options in travel as "extraordinarily high" as household budgets come under increasing pressure.
The company commissioned research on the spending and payment intentions of 4,500 consumers in the US, UK, Germany, France and Singapore in June and found two out of five (42%) rated international travel a 'high priority' for the coming year.
That compared with 32% who prioritised domestic holidays, 28% online entertainment subscriptions, 27% eating out, 25% spending on clothes and 20% buying a new car or home furnishings.
Respondents expected to spend an average $2,670 (£2,190) on international travel in the next 12 months, somewhat down, considering inflation, on the $2,780 spent on average in 2019.
However, 75% said they were more likely than previously to choose a payment-by-instalment option or 'buy now pay later' to fund travel.
Not quite half (44%) were more likely to pay for travel by credit card, almost half (47%) were planning to spend loyalty points on trips, and one in four (26%) revealed they could turn to 'payday loans' despite the high interest rates.
Half (48%) said they were more likely than previously to use a pre-paid debit card holding multiple currencies to avoid foreign exchange fees while abroad.
The findings have led Amadeus to suggest that cost-of-living pressures and economic uncertainty are leading increasing numbers of travellers to use financial technology or 'fintech' to manage their travel costs.
Amadeus executive vice president for payments David Doctor said: "The research shows consumers are prepared to forego spending in other areas of their lives to accommodate travel this year."
But he added: "Demand for flexible payment options like 'buy now pay later' is extraordinarily high. The industry will need to look for ways that fintech can make travel costs more transparent as well as help travellers manage their spend."
Doctor said the industry should meet the demand for 'buy now pay later' "responsibly, with thorough risk management".
The survey found 73% of those intending to travel would pay more attention to foreign exchange costs than previously.
Doctor said: "This is a remarkably high figure that underlines the opportunity for travel providers to play a more active role in foreign exchange."
He noted few travel providers offer multi-currency pricing (MCP) which allows travellers to pay in the currency of their choice.
The survey found more than half of travellers (56%) reported a preference for a travel provider that let them pay in their own currency.
Doctor said: "Travellers are adapting to limit costs. We see in our own data that more travellers are choosing to pay in their local currency."
Amadeus published a report today, Consumer Travel Spend Habits 2022, based on the research.