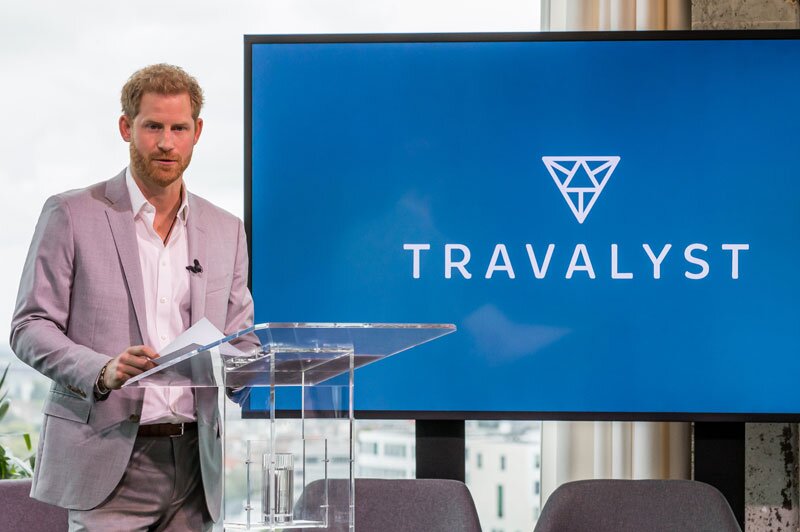 Amadeus joins Prince Harry founded sustainable travel foundation Travalyst
Latest partner brings 'significant reach' with the travel industry and agent community
Amadeus is the latest company to join Travalyst, the sustainable travel organisation founded by Prince Harry.
The global travel technology company, which has more than 16,000 employees in more than 190 countries, is an "ideal" addition to the coalition and brings "significant reach within the travel industry and agent community", according to Travalyst chief executive Sally Davey.
Amadeus has become the organisation's eighth partner, alongside Booking.com, Expedia Group, Google, Skyscanner, Tripadvisor, Trip.com Group and Visa.
In conjunction with its partners, Travalyst is developing a framework of shared principles and methodology for reporting sustainability, focusing initially on aviation and accommodation.
"Amadeus is an important partner for us strategically and an ideal company to join the coalition at this stage in our journey," said Davey.
"The partnership with Amadeus brings us significant reach within the travel industry and agent community, allowing us to embed our strategy and frameworks more deeply.
"This is going to be a significant step forward making it easier for the industry and its consumers to bring sustainable travel into the mainstream."
Lucas Bobes, group environmental officer and head of Environmental, Social and Governance (ESG) reporting at Amadeus, said: "Amadeus is fully aligned with the stated mission of the Travalyst coalition to help travellers to make sustainable travel choices.
"We are building together towards a uniform sustainability framework that is consistent, credible and easy to understand for both travel providers and consumers.
"We are confident that our technology and network will further facilitate meaningful impact and lasting change."