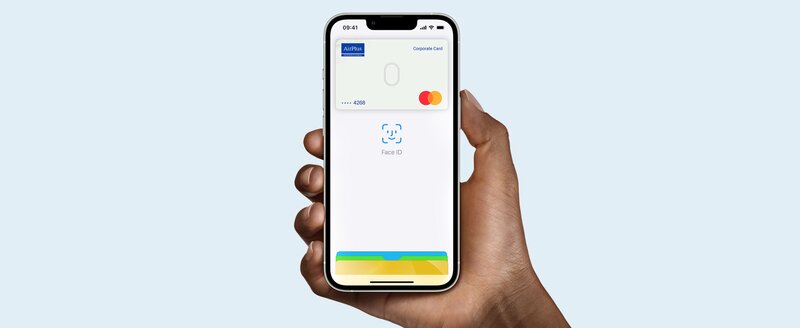 AirPlus integrates with Apple Pay to bring in modern payments for corporate users
The payments specialist says it s bringing modern consumer-grade digital experiences into the B2B sector
Corporate payments specialist AirPlus International has integrated Apple Pay for UK clients as it strives to bring consumer-grade contactless digital experiences to the B2B sector.
The firm said the move offers a safer, more secure and private way to pay so customers can avoid handing their payment card to someone else, touching buttons or exchanging cash.
Users are able to hold their iPhone or Apple Watch near a payment terminal to make a contactless payment.
Every Apple Pay purchase is secure because it is authenticated with Face ID, Touch ID, or a device passcode, as well as a one-time unique dynamic security code.
Users can also use Apple Pay on iPhone, iPad, and Mac to make faster and more convenient purchases in apps or on the web without having to create accounts or repeatedly type in shipping and billing information, said AirPlus.
The firm added: "Apple Pay makes it easier to pay for transportation, and parking, food, and online shopping, among other things.
"Apple Pay can also be used to make payments in apps on Apple Watch. Security and privacy are at the core of AirPlus and Apple Pay.
"When customers use an AirPlus Corporate Card with Apple Pay, the actual card number is not stored on the device, nor on Apple servers.
"Instead, a unique Device Account Number is assigned, encrypted, and securely stored in the Secure Element, an industry- standard, certified chip designed to store the payment information safely on the device."