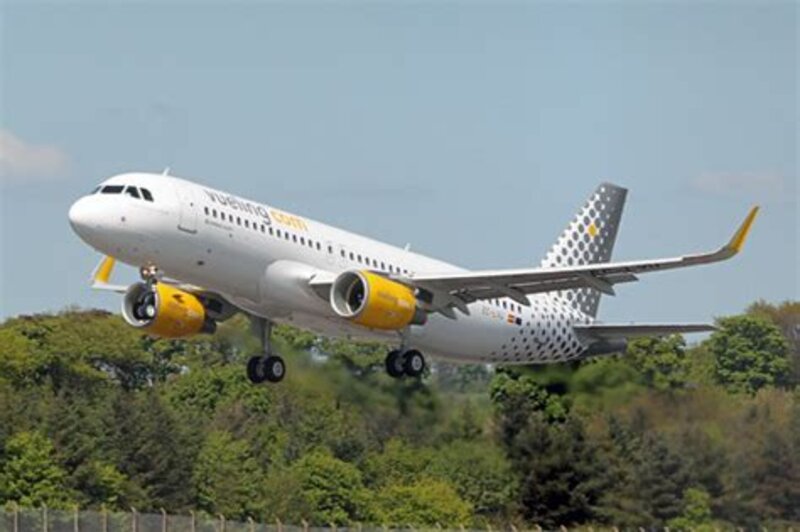 Vueling employs Cirium analytics to 'dramatically improve' performance
The Spanish low cost carrier aims to manage schedules more effectively and reduce delays
Spanish low-cost carrier Vueling has signed a deal with aviation analytics company Cirium to "dramatically improve" the airline's operational performance and minimise delays.
The multi-year deal provides Vueling access to Cirium's new aviation data warehouse and analytics solution, Cirium Sky.
The airline, which is part of International Airlines Group (IAG), can use Cirium Sky to manage flight operations more effectively and analyse delays based on data.
Jeremy Bowen, Cirium chief executive, said: "Our aviation data warehouse, Cirium Sky, is critical in supporting Vueling's digital transformation initiatives and will enable the airline to improve flight operations, reduce travel delays and set the stage for operational excellence."
Oliver Iffert, Vueling chief operations officer, said: "Coming out of the pandemic, Vueling is emerging even more efficient and competitive as we prioritise actionable insights backed by a wealth of data and context."
He said planning flights with Cirium Sky will "drive a reduction in delays and minimise disruptions".
The move to Cirium Sky will see Vueling move from using multiple data providers to a single source of aviation data and analytics.