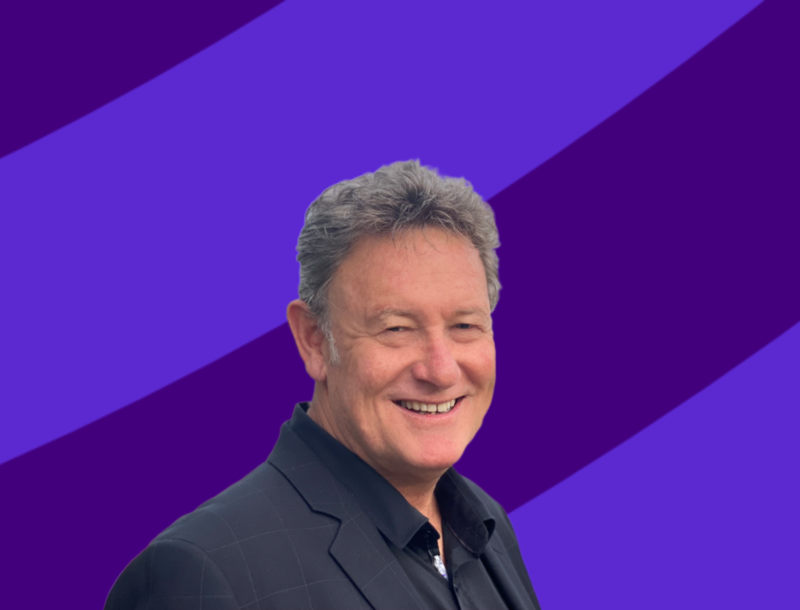 Vibe appoints executive in Australia to drive international expansion
Graham Whyte tasked with growing the travel booking software firm in the country and New Zealand
by Aidan Poole
Travel booking software developer Vibe has named Graham Whyte as an Australia-based executive as the firm expands internationally.
Whyte joins Vibe as business development manager, responsible for growing the company's presence in Australia, New Zealand, and the APAC region.
He previously worked as regional commercial manager at Sabre and has over 30 years of senior industry experience at Travelport and Virtuoso across Australia, New Zealand and the United States.
The announcement follows the appointment of experienced industry leader Steve Barrass as the interim chief executive of Vibe to develop international growth and strategy.
Vibe also announced earlier this year that the firm is powering OTA The Royal Automobile Association (RAA) to bring motor, home, and travel products and services to over 780,000 South Australian-based members.
Martin Eade, co-founder and e-commerce director of Vibe, said: "As we've taken clients on in the region, including South Australia's The Royal Automobile Association, it seemed only natural to have someone on the ground locally.
"Graham's vast array of experience in some of travel's leading companies over the last 30 years, along with his strong network in the region, makes him uniquely qualified to lead our expansion in Australia, New Zealand and the wider APAC region.
"Watch this space for further news soon as we grow the team and our client base there."
Whyte said: "For many years I have admired Vibe's innovation and commitment to clients, so I was very keen to explore this opportunity and thrilled to start recently.
"Vibe's products are Australia and New Zealand ready with one-way faring, Tasman fares, NDC connectivity, access to low-cost-carriers and much more.
"Already since I joined the reaction from the local market has been very positive once businesses learn about the wider Vibe tech offering."