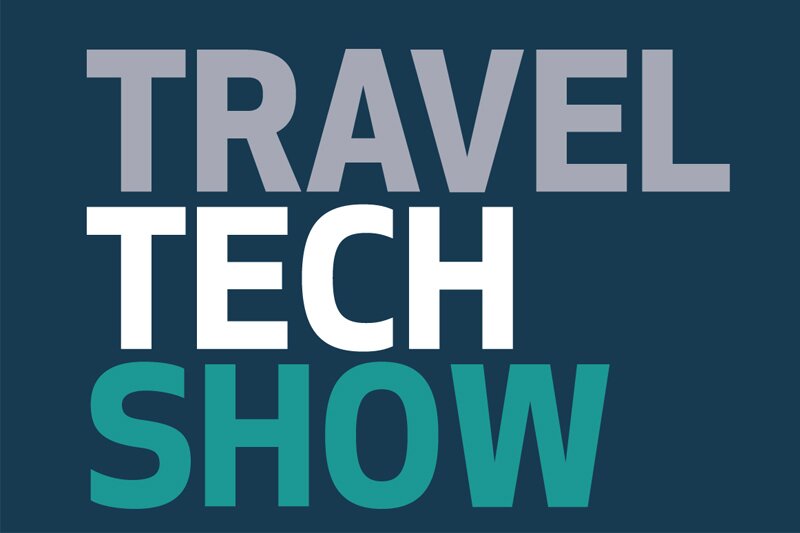 TravelTech Show 2022: Artificial Intelligence tipped to drive recovery from COVID pandemic
Registrations are open for the annual trade show that will take place in London on June 29 and 30
Artificial Intelligence is being tipped as the technology that will help travel emerge stronger from the COVID pandemic, according to a poll for the TravelTech Show.
Nearly half of respondents chose AI as the technology they are expecting most from followed by CRM and online booking tools, self-service portals and innovative payments.
The annual TravelTech Show will be held on June 29 and 30 at its new venue, the Excel exhibition centre in east London, alongside the Business Travel Show.
The survey has also revealed the top five challenges facing travel tech with economic uncertainty on top, cited by 52% of respondents.
The pressure to be more sustainable, which entered the chart for the first time in 2020, dropped down to seventh position, while COVID-19 restrictions entered at number two.
Other key challenges in 2022 included cyber security, a technology skills gap and terrorism.
Customer retention remained an issue for travel technology professionals, when asked what were the biggest challenges they are facing over the next 12 months, followed by finding new talent and improving the customer journey.
Brian Sheerin, managing director of TravelTech Show exhibitor SABS Travel Technologies, said:
"With travel experiencing major issues in the recruitment of trained, high-quality resources, the part that online booking tools can play has never been more important.
"While other sectors will claim that they have issues with recruitment, travel was the first affected by the pandemic and the last to be allowed to recover.
"Customers may be willing to tolerate missing items on supermarket shelves or longer queues at the bar, but they are not willing to tolerate long "queues" to book their travel arrangements and they expect the same level of service that they enjoyed pre pandemic
"Allowing travellers to self-book through an OBT whilst still providing simple methods to communicate, such as online chat, are key to reducing customer frustration and allowing travel businesses the space to restructure, to resource and to meet customer expectations.
"OBTs were already playing a massive part in booking travel pre-pandemic and now it is even more important in the role of rebuilding the sector and customer confidence in it."
Registrations for the TravelTech Show are open now on the event's website.