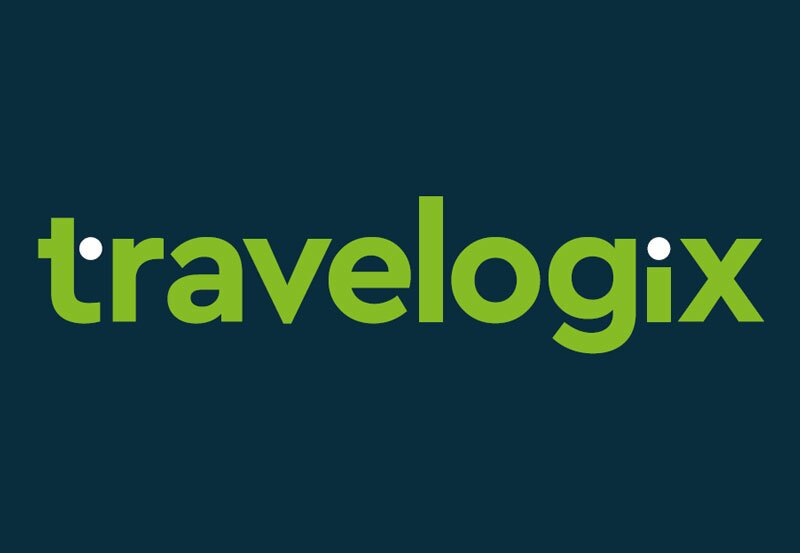 Travelogix furthers expansion in north America with ServeVita integration
The UK real-time data analytics platform will be able to reach more Travel Management Companies globally through shared data
by Aidan Poole
Real-time data and analytics platform Travelogix has continued to expand in North America through a tie-up with Dallas-based ServeVita.
ServeVita supports the CentralCommand back-office solution used by travel management companies and agencies across 30 countries.
The integration will help Travelogix reach more TMCs globally using shared data through a dedicated API.
TMCs using CentralCommand will have access to real-time data visuals from the Analytix suite, as well as the TMC-focused duty of care solution GeoLocate, which includes the GeoComms and GeoAlert features.
The tie-up, arriving shortly after Travelogix integrated with Tres Technologies, sees a touchless data transfer approach to offer TMCs more efficiency using automation.
Danny Eldridge, owner of ServeVita, said: "From our first conversation with Travelogix, we realized a great amount of synergy in our approaches towards enabling TMCs with the value of their data.
"CentralCommand's back-office with Travelogix's reporting suite is a winning combination for TMCs to have an efficient end to end solution supported by passionate travel data experts.
"We are incredibly excited to better serve our customers through this partnership and look forward to the continued innovation and collaboration of both CentralCommand and Travelogix."
Chris Lewis, founder and chief executive of Travelogix, said: "Linking up with the team at ServeVita, and integrating with CentralCommand, very much falls in line with our plans for global growth here at Travelogix.
"TMCs around the globe who utilise CentralCommand as their back-office of choice, can now benefit from true real-time reporting and innovative data management solutions via the suite of products we offer.
"We are thrilled to have formed this alliance with ServeVita, who have been a pleasure to collaborate with and we look forward to continuing our drive into North America, and around the globe."