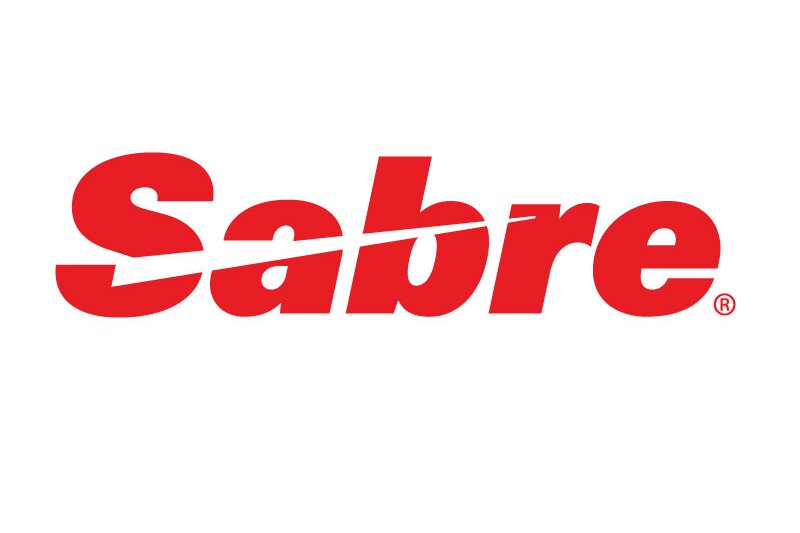 Wings Travel Management and Sabre agree agent tech deal
Leading GDS partners with Wings Travel Management
International business travel provider Wings Travel Management has signed an agreement with leading GDS Sabre to enhance its global travel content and technology capabilities.
Wings' corporate travel consultants will now have access to the GDS's technology in addition to the Sabre Red 360, the firm's desktop interface designed for travel agents.
---
More: Sabre become latest GDS to secure new easyJet distribution deal
Sabre embarks on journey into the future of travel with Google Cloud
---
Sabre's platform will integrate with Wings' proprietary mid and back-office system and travel management application used by its staff internationally.
Wings uses this model in an effort to ensure its clients receive consistency of service globally, in addition to Wings consultants can access and amend bookings made via any Wings office no matter where the booking originated from.
The agreement also aims to support Wings' international growth particularly in the Americas, as the company won new business last year and acquired corporate and energy travel business of Louisiana-based Associated Travel.
Frank Palapies, chief commercial officer at Wings Travel Management, said: "Sabre's advanced technology will allow us to aggregate content from additional sources over and above our existing technology providers, to meet our customers' highly individualised needs and personalise their travel experiences."
Salman Syed, vice president of the EMEA travel network at Sabre, said: "Sabre's cutting-edge technology will enable Wings' consultants to respond quickly and effectively, whilst the wide range of content available will enable them to provide the bespoke, personalised service that is required."
Palapies added: "Integration of Sabre with our TMA platform will ensure that our clients continue to benefit from advantages of global data consistency, reporting, follow the sun solutions and traveller safety support that Wings is renowned for."